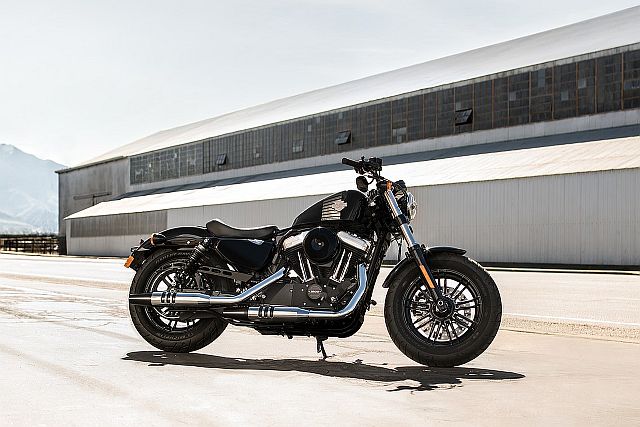 Iconic American motorcycle company Harley-Davidson have just introduced its pre-owned program, where the motorcycle manufacturer will sell used vehicles directly from the company.
Buying a second-hand vehicle is always a taxing experience for most people especially when one may not know how to spot red flags on an interested vehicle. More so, when buying a premium motorcycle that is quite heavy on the wallet. Harley-Davidson have changed that by offering used motorcycles with the introduction of their pre-owned program. We earlier had suspected that this would be the case, read about that story here: Harley-Davidson Dealerships Might Sell Used Motorcycles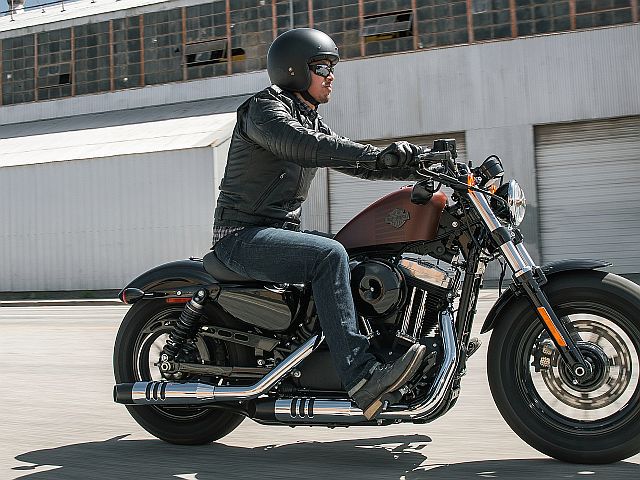 Harley-Davidson's pre-owned program consists of stringent testing of used machines. The company does a 99-point quality and performance check before offering a motorcycle for sale. In addition, Harley-Davidson will offer the regular one-year warranty on the used units as well, similar to the warranty you get with a new Harley. The warranty can also be updated to a two or three year period if one chooses.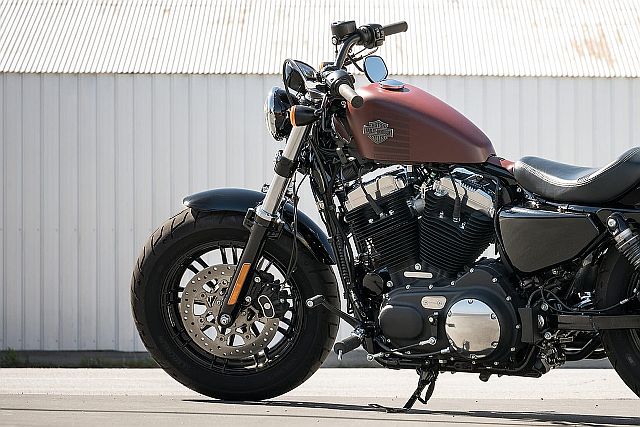 The American muscle motorcycles have a large fan following the world over, due to their starring role in movies, television shows, pop-culture, and community. Harley-Davidson have the largest owner's club by a manufacturer in the world, called Harley Owner's Group(HOG), with over a million members across the globe. HOG and other similar Harley rider groups are now more accessible to customers who could not afford a new unit. All said and done it is good to see a company sell used vehicles that are trustworthy to buy.
Also Read: (Harley-Davidson launch a new Softail king, the FXDR 114)
Story: Zal Cursetji