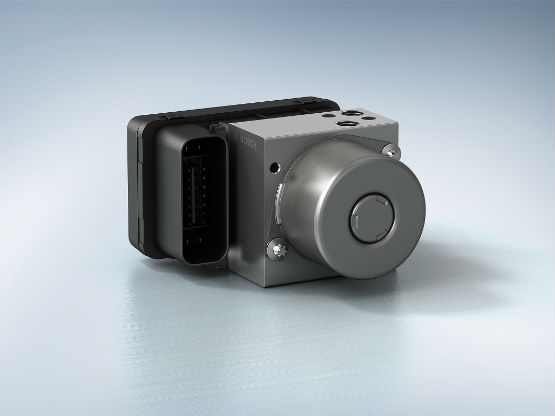 The automotive technology giant, Bosch is eyeing the lucrative motorcycle market for its next stage of growth. The group is intent on increasing focus especially in markets such as India, China, Japan and US. The groups' commitment towards this endeavor is clear with the initiation of their dedicated Two-wheeler and Powerports division which is headquartered in Yokohama, Japan with branches across the globe.
The Two wheeler division will focus on developing ABS (Anti-lock Braking System) and Motorcycle Stability Control (MSC). Flexibility in manufacturing will allow these systems to be adapted to most motorcycles. Of the several products, Engine Management Systems (EMS) will be of prime focus for this next wave of development. The employment of EMS can reduce fuel consumption by 16 per cent there by cutting down every day running costs and reduction in emissions.
According to Bosch, 15-20 million two-wheelers featuring modern EMS will be sold here in India and the German group is intent on tapping into this area.
Story: Aniruddha Mulgund