BMW Motorrad have filed for patent protection on a new frame design that takes the concept of using the engine as a structural element to the next level.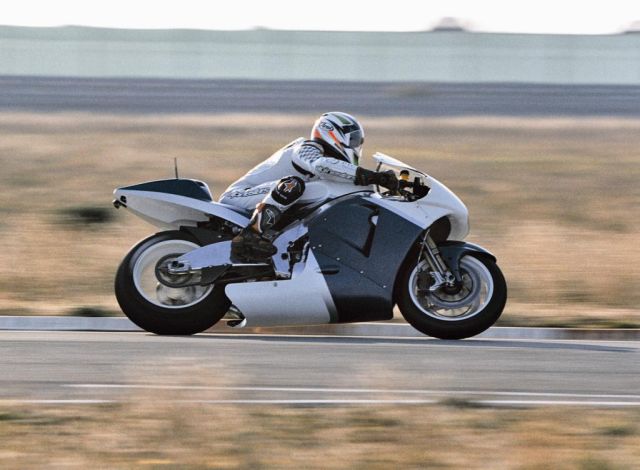 The patent illustrations show a transverse engine, potentially with a three-cylinder layout, that has a simple cast-alloy front chassis attached directly to it. This allows for a direct connection to the steering head and lets the swingarm pivot mount on to the gearbox, with the engine doubling as the main frame.
Ducati's Panigale models adopt a similar design, with the engines doing double-duty as the main structure of the bikes. BMW have taken the idea a step ahead with cylinder-head bolts as the means of attaching the frame to the bike. The cylinders and half-frame form a straight line to take stresses from one end of the bike to the other. The design makes the bike lighter, more compact and less wide than a traditional chassis, while reducing parts count and weight. BMW's design aims to create a narrow bike that has the lower cost, with an in-line engine.
The patent also hints at using the new chassis design around a three- or four-cylinder engine. The company has looked at three-cylinder bikes before; the K75 being the significant one. A bike was even built and evaluated by Luca Cadalora and Jeremy McWilliams, notably for BMW's aborted MotoGP project in the early 2000s. Although there have been three-cylinder BMWs before, it has been decades since a production triple has sat in the BMW motorcycle range.
While the project was ultimately dropped, rumours of a three-cylinder BMW sport bike persisted. The new patent suggests that BMW are not giving up on their goal, with this machine being considered further fuelling that fire.
Story: Aswin Sreenivasan