Bike India, in association with Hues and Dyes, is launching a limited run of merchandise that will be available at our pavilion at India Bike Week (IBW) 2016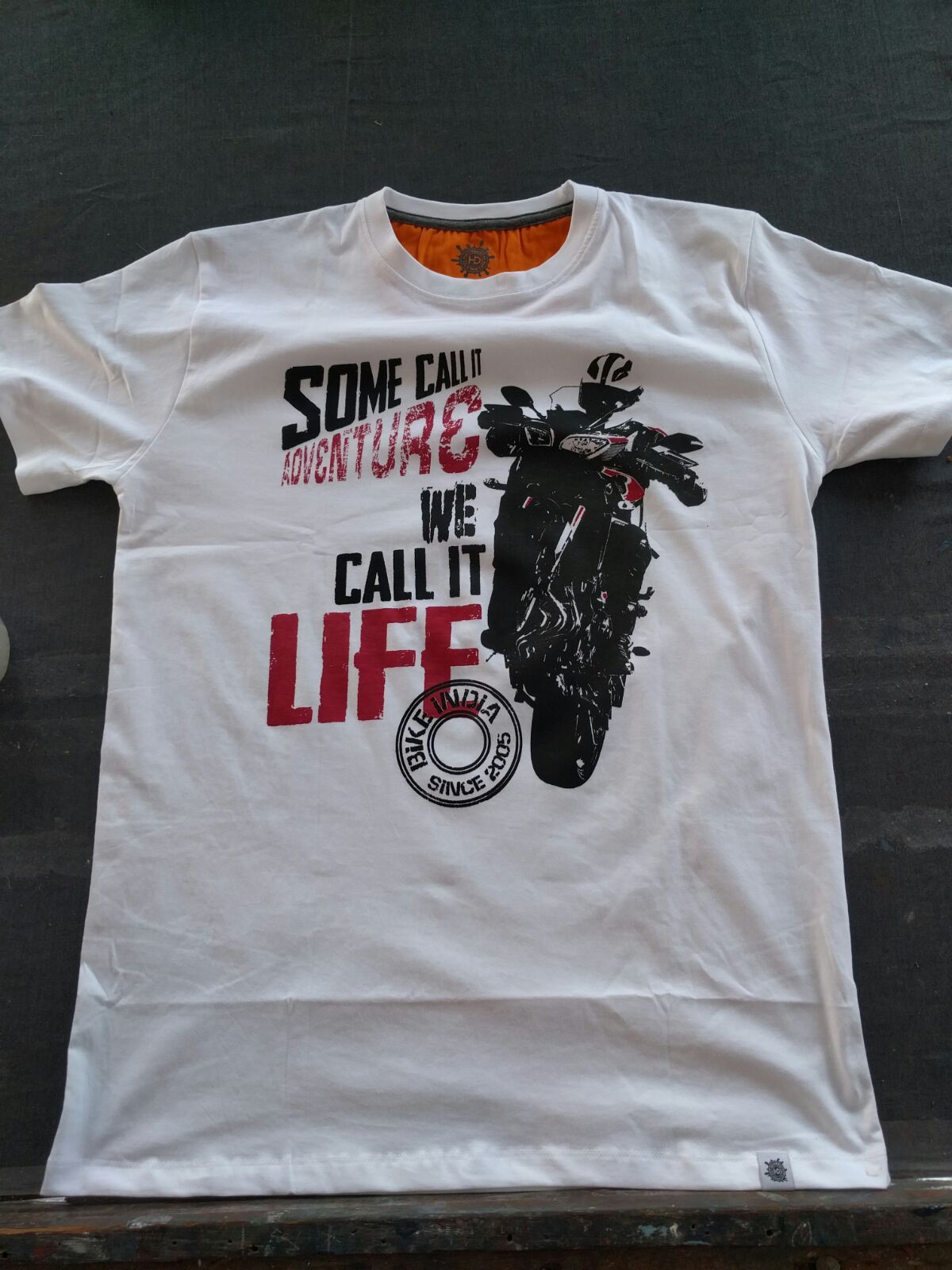 Story: Team Bike India
For the first time, fans and followers of Bike India at the India Bike Week 2016, will be able to choose from a range of cool cotton biker t-shirts. Bike India has partnered with Bengaluru based Hues and Dyes to bring out this limited edition biker tees at Rs 499 per t-shirt. The t-shirts will be on sale at our pavilion at IBW.
However, if you're not headed to IBW this year but would love to have one of these super cool t-shirts, then you can order online on Flipkart. Offer open till stocks last, so hurry and grab your favourite Bike India tee before they're all gone.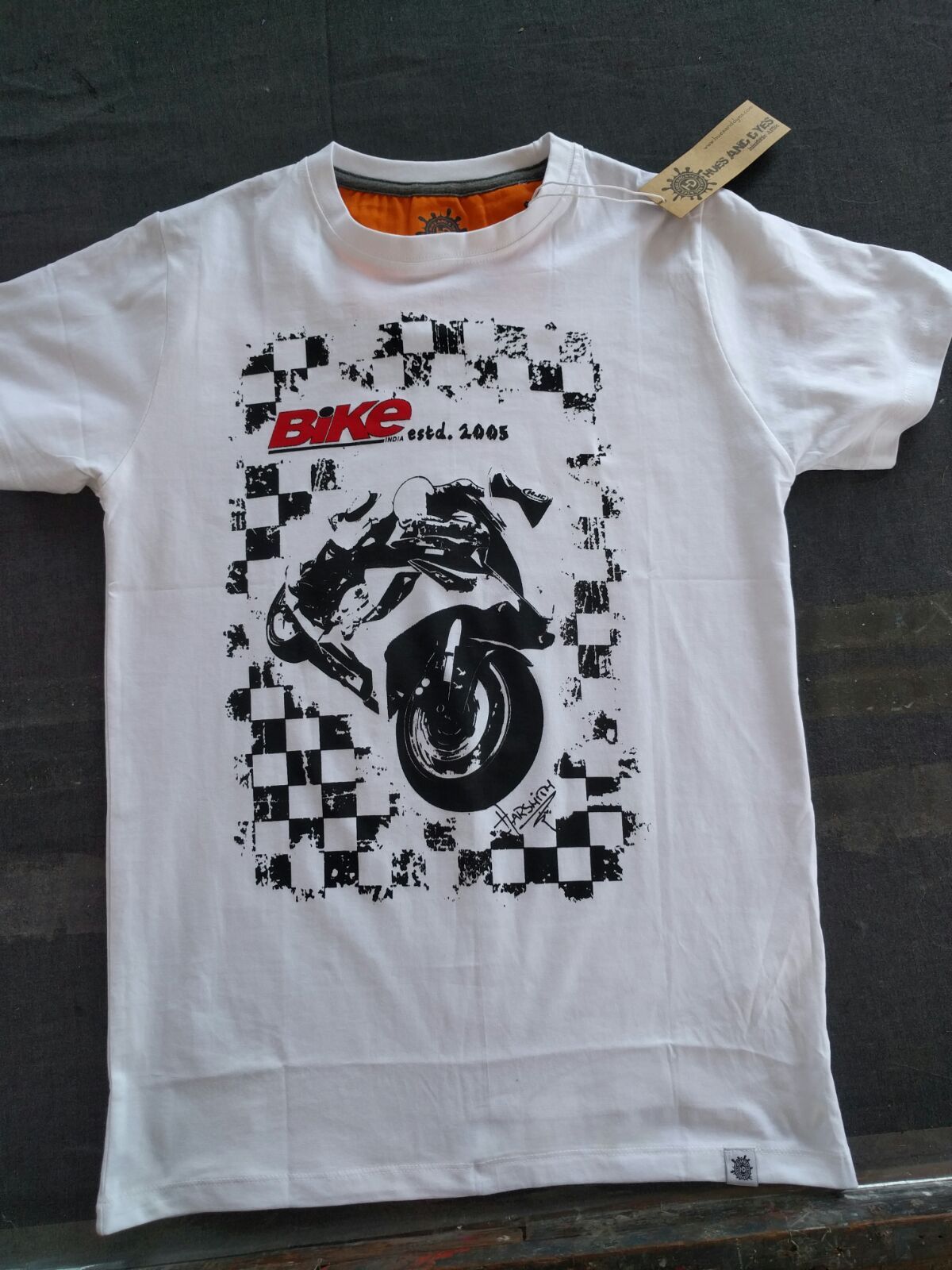 Click here to order online.
You can follow Hues and Dyes via their Facebook page by clicking here.
 :: Details of Bike India T-shirt ::
Style – Crew Neck
Material – Cotton
Price – Rs 499