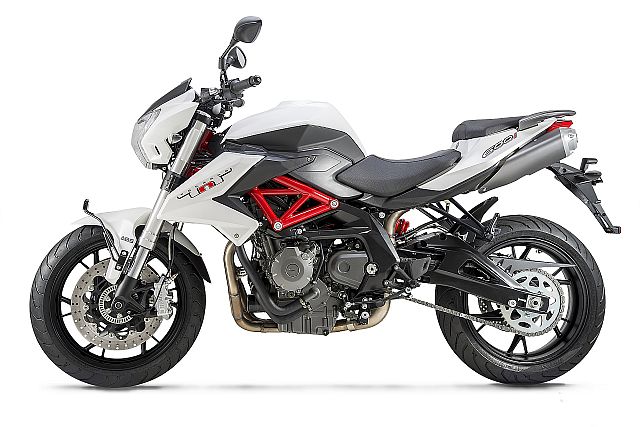 Benelli and their new partner, Adishwar Auto Ride India – Mahavir Group, have decided to relaunch the TNT 300, 302R and TNT 600i. This move is part of the expansion plan the company has for its second stint in India.
Benelli currently have 15 dealerships countrywide and aim to more than double that figure with 25 more across the country by March 2019. The motorcycle company has also become the first to offer a five-year, unlimited-kilometre warranty as standard. A boost to after-sales service is also being established making ownership of the motorcycle fairly hassle-free.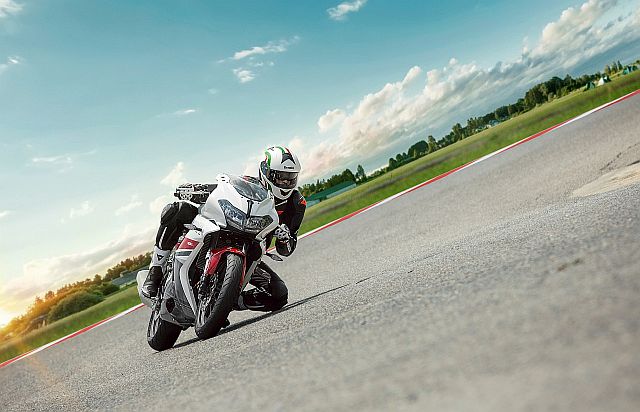 Vikas Jhabakh, Managing Director, Benelli India said, "A core element of Benelli's vision in India is to enhance customer satisfaction. On that front, we recently announced revised service interval plans that reduce service costs by up to 34 per cent. Staying true to our commitment, we are also announcing five years of unlimited-kilometre warranty as standard, making Benelli the first superbike brand in India to offer such an unmatchable benefit to its customers."
Krishna Malge, CEO – Benelli India also stated, "With a series of new models in the pipeline, we are also focusing on expanding our dealership base across the country. We will have about 40 dealers by March 2019, bringing Benelli closer to our existing and prospective customers."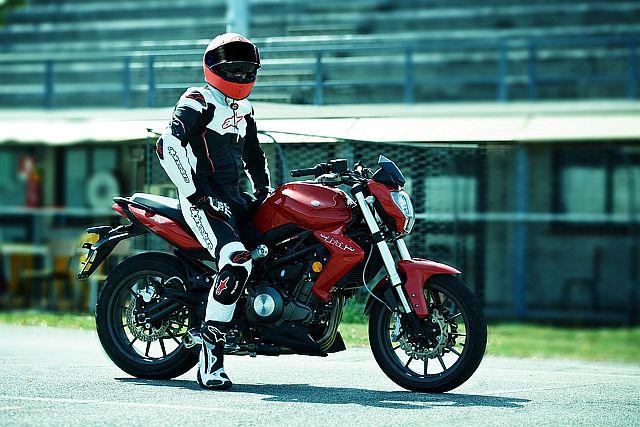 Launches for the anticipated TRK 502 and TRK 502X tourers are also set for a first-quarter launch in 2019 and will mark Benelli's arrival into the mid-capacity touring and adventure segment. However, bookings for the TNT 300, 302R and the TNT 600i have already begun for Rs 10,000. Deliveries of these vehicles will commence in the second week of December.
That brings us down to price. Here's is where the company may have fallen short. All their dealership expansion, after-sales betterment, five-year unlimited-km insurance, and fairly quick delivery dates could be impacted due to the introductory ex-showroom pricing, which starts at Rs 3.50 lakh and Rs 3.70 lakh for the TNT 300 and 302R respectively, and Rs 6.20 lakh for the TNT 600i; one may see the issue here considering recent market introductions.
Story: Zal Cursetji