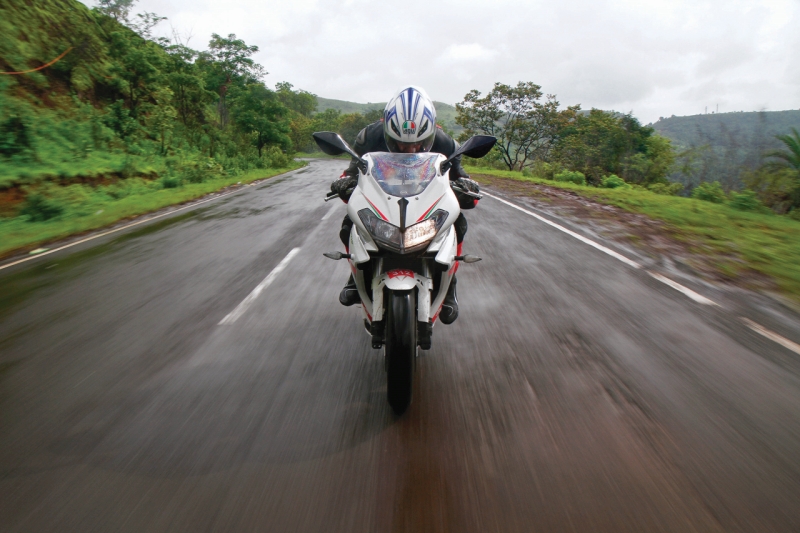 In a recent press release DSK Benelli spoke about how they are growing from strength to strength, with an impressive 711 units sold in a demonitisation-hit Q3 2016. This release also confirmed that there are four new models in the DSK Benelli pipeline for the year 2017.
We spoke to sources close to the company to find out more, and verify if the speculation doing the rounds regarding the imminent arrival of the 'TnT 150' was accurate. According to our sources, the launch of the Tornado 302, Benelli's 300-cc faired single, instead, is imminent. The TnT 135, which produces 13 PS at 9000 rpm and 10.8 Nm of torque at 7000 rpm from a 134.7-cc four stroke, four-valve single is next in the pipeline.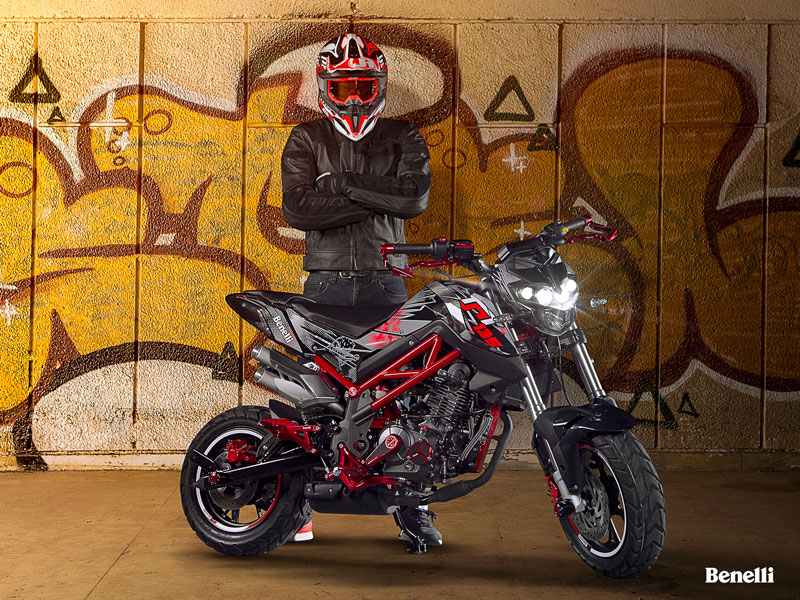 In fact, the TnT 15, which is has a 12.2 PS and 11 Nm producing 148-cc single is expected to be the last of the lot to make its way into the Indian market. Our source was quiet on the fourth bike that Benelli's release later alluded to. However, we believe that DSK Benelli will finally give in to the clamour and anticipation that surrounds their TRK 502 adventure bike and introduce it here in India.