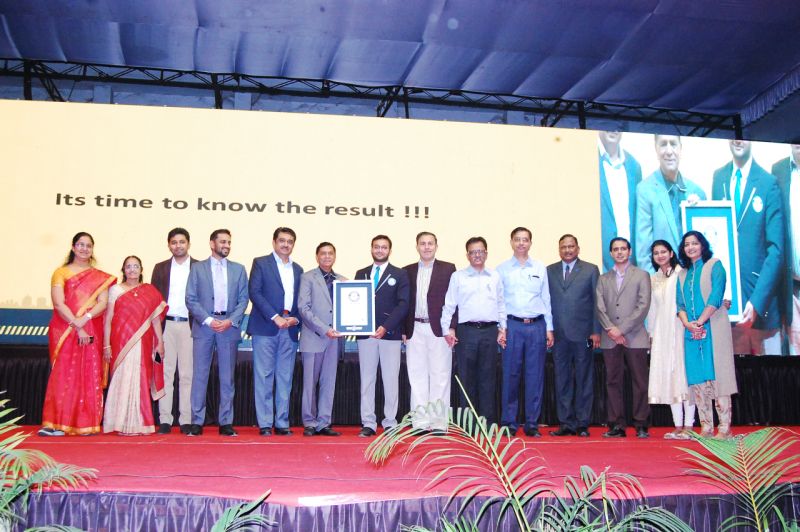 Ashoka Buildcon have set a Guinness World Record by conducting their 600th Road Safety Awareness Lesson in Nashik, which has set the record for 'Largest Road Safety Lesson'.
Ashoka Buildcon, one of India's leading highway developers conducted their 600th Road Safety Awareness Session and entered into the Guinness World Records for 'Largest Road Lesson' which had an attendance of 2,700 participants.
The event was conducted in an Auditorium of Nashik. Ashish Katariya, Director, Ashoka Concessions Limited who spearheads the safety initiatives by the Company opened the session by saying, "We are happy that our 600th road safety session will be getting global recognition. Ashoka Buildcon has always taken up road safety as a serious issue."
The campaign includes activities like road safety lessons in schools and colleges, interactive sessions with truck/bus drivers, free eye/health check up camps, public awareness through public address systems and pamphlet distributions.
Road Safety Awareness Lessons have been conducted in 600 Schools in 17 cities in 7 states of the country. These seminars have seen an attendance of over 2,80,000 participants, since the company introduced their formal road safety mission three years ago, under the banner of 'THE ASHOKA ROAD SAFETY CAMPAIGN'.
Story: Sahej Patheja