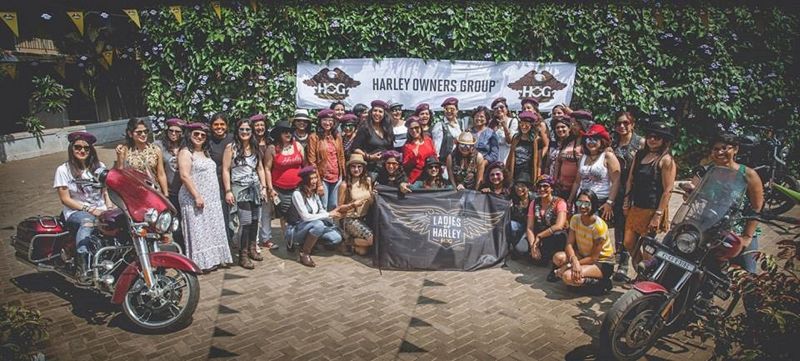 Ladies of Harley(LOH) the all women Harley-Davidson chapter is gearing up for their first ride to Dandeli, Karnataka. Scheduled to be held from May 26-28, 2017 this is their first ever official ride since its formation in February this year.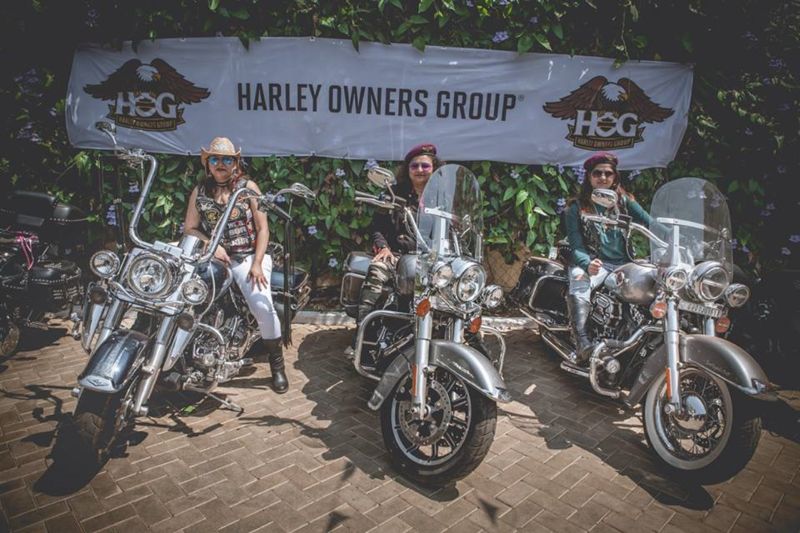 Sunita Kunjeer who is the Chapter Director of LOH said, "Whether you ride solo or as a passenger, the LOH is committed to promote participation of women in the world of Harley-Davidson and motorcycling at large. While the members have met at several other platforms, we're excited about the first official ride and look forward to new friendships and some great memories."
The company is estimating close to 50 LOH members to participate in the debut ride, with some of them riding from as far as Ahmedabad and even Pune. The Harley owners will be riding to Regenta Resort at Dandeli for a weekender program full of activities and workshops.

Commenting on the ride Pallavi Singh, Director Marketing, Harley-Davidson said, "Women riders are a fast-expanding group in the motorcycle community. As a rider myself, I feel thrilled that Ladies of Harley is embarking on its first journey as a chapter. It is exciting to know that an increasing number of women are breaking stereotypes and hitting the open roads on their motorcycles."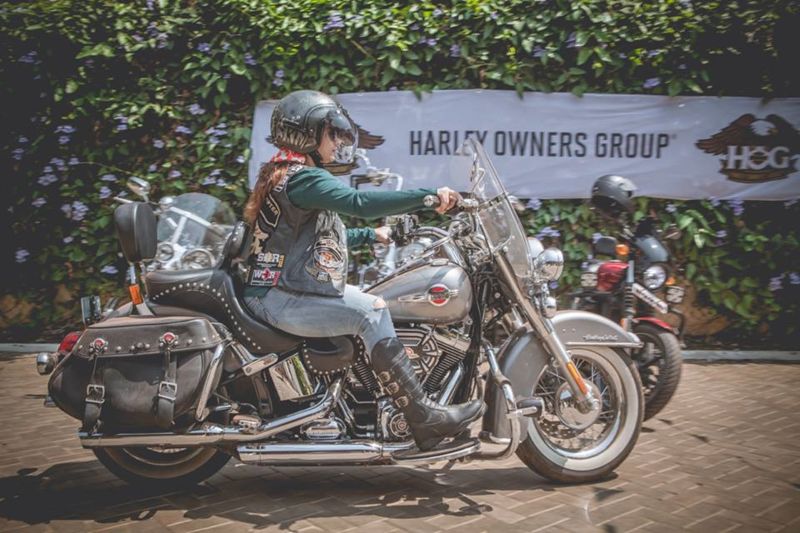 Story: Richie Fernandes