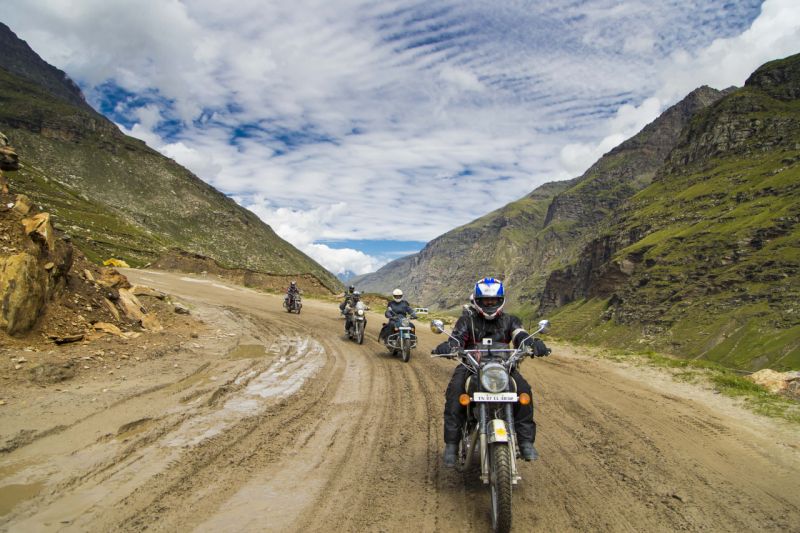 Royal Enfield have announced their dates for this year's Himalayan Odyssey, a thrilling motorcycle starting from Delhi to going all the way up to Khardung-La – the highest motorable road in the world which is at an altitude of 18,300 feet above sea level. This adventurous ride begins from July 6 to 23, 2017.
This is the 14th edition of Himalayan Odyssey, and Royal Enfield is taking 50 male participants on the Himalayan Odyssey and 20 women participants. The participants would be travelling through one the most treacherous terrains and mountains roads, and extremely challenging weather – from scorching heat of the plains to icy cold weather of the Himalayas. Over the past years the riders have witnessed riding through deep forest, crossing the landscape of Ladakh to Leh and then beyond to Kahardung La.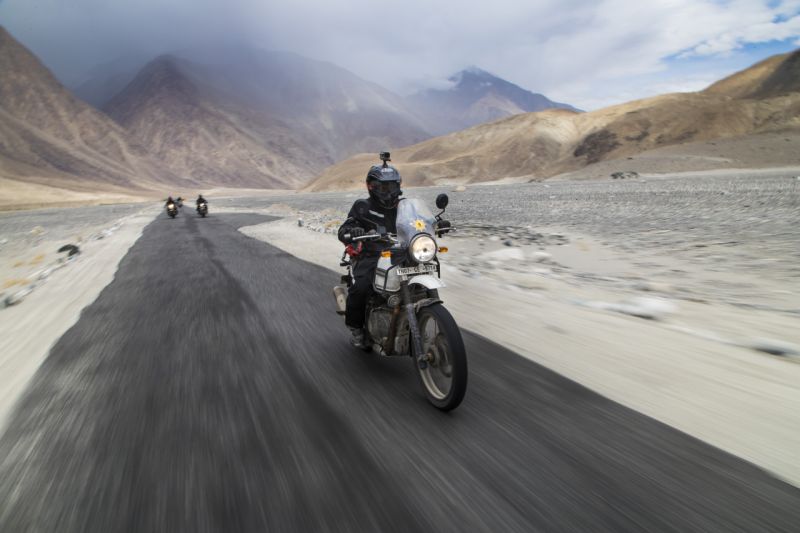 Rudratej Singh, President – Royal Enfield said, "Every year scores of Royal Enfield riders ride their way up to the Himalayas, a terrain that we consider as our spiritual home. It is a pilgrimage where riders are able leave behind their urban monotony and appreciate real and authentic experiences and become one with their machine and the terrain while riding. The participants will realise that the Himalayan Odyssey is not a just a bucket list ride that they have completed but it's just the beginning of the explorer inside them"
If you're interested you can register for the Odyssey the Royal Enfield's official website.
Story: Richie Fernandes