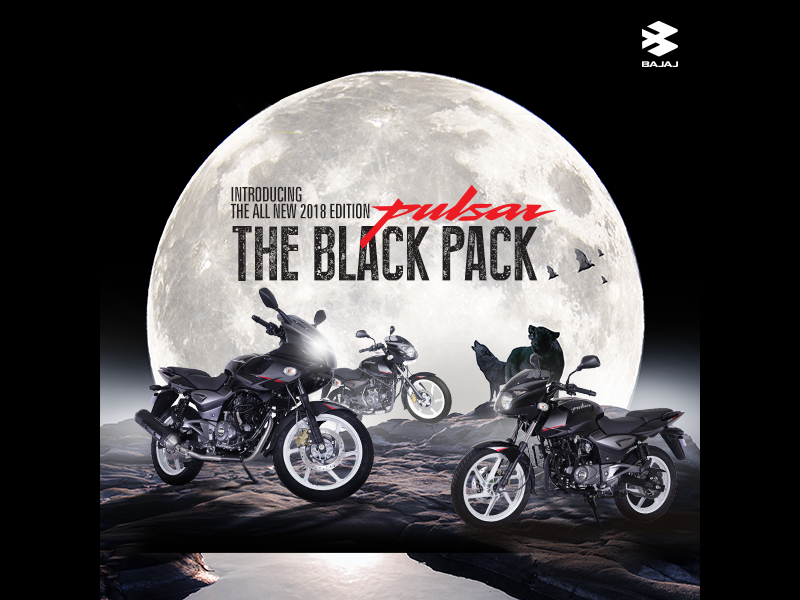 For now it's just the Pulsar 150, 180 and 220F that are available in the Black Pack Pulsar edition. [Read more…]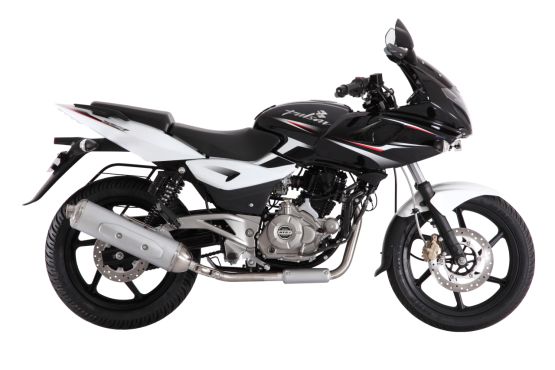 Bajaj Auto have introduced the Pulsar trio in a new avatar, with more exciting colour schemes for the Pulsar 150, 180 and 220 DTS-i.
With the Pulsar brand doing well to remain the most popular performance brand name in India, with the 140, 180, 220 and NS 200 making up a chunk of the Indian performance bike market. With the new look DTS-i Pulsars, the company hopes to keep their momentum going.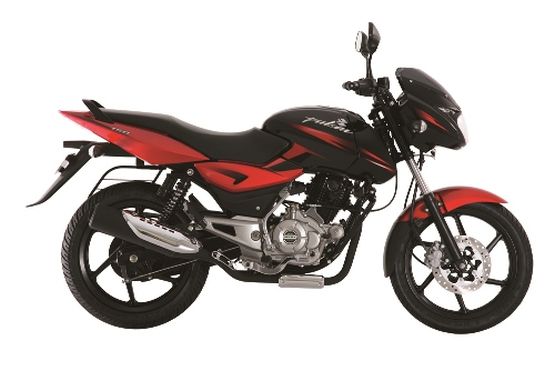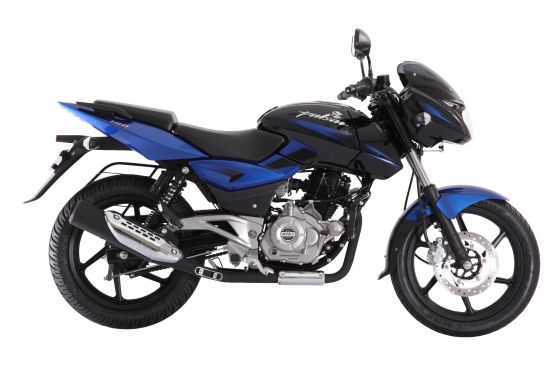 We expect to see a smaller Pulsar NS as well as the larger SS 400 in the near future. The CS 400 'Cruiser Sport' concept unveiled at the Auto Expo generated more than its fair share of hype and became a highly talked-about and anticipated model.
Story: Jim Gorde
Images: Bajaj Auto