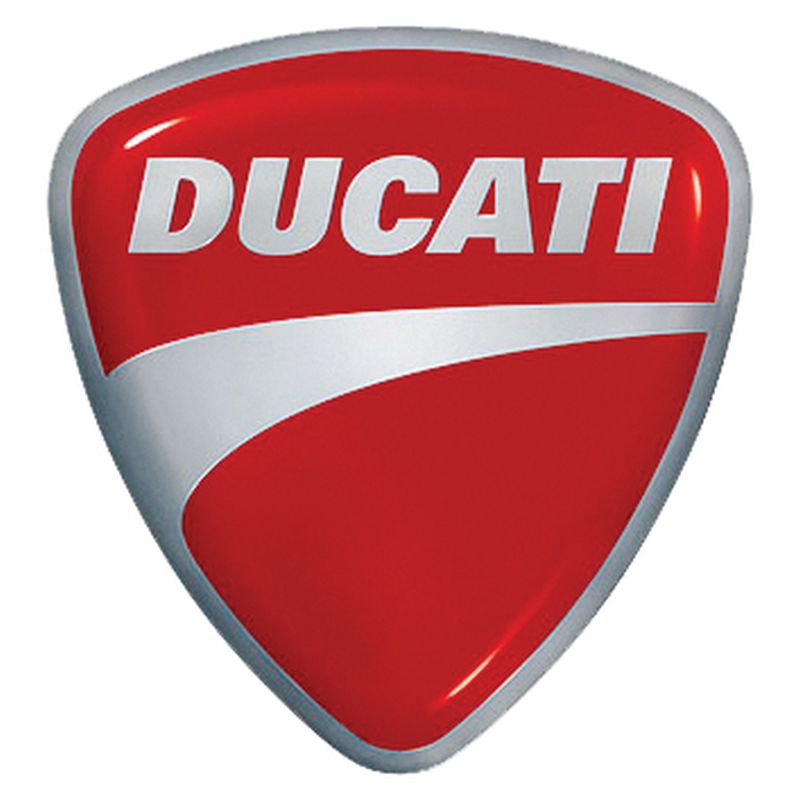 Rumours abound that the Italian marque is up for sale, and may be bought by an Indian company.
In the aftermath of the diesel emissions scandal that rocked the Volkswagen group in 2015, the largest automaker in the world may be looking to sell Ducati, the legendary Italian motorcycling marque that they have owned since 2012. We had earlier posted that Hero MotoCorp were considering this acquisition, and if the latest reports are to be believed, Royal Enfield may also be a prospective buyer.
Royal Enfield, owned by Eicher Motors, have been posting fantastic sales and growth figures over the last few years, and have expanded operations to North America, Europe and Latin America to become a truly global brand. If Royal Enfield were to buy Ducati, they would inherit the iconic Italian branding, access to newer technology and a deeply-entrenched network in developed markets around the world.
With no official confirmation from Ducati or Royal Enfield these developments are open to speculation, although Andrea Buzzoni, global sales and marketing director at Ducati did confirm the company was looking for a partner in India to make small-capacity motorcycles. Guess we'll have to wait and see what happens.
You can read our last story about Ducati being up for sale here