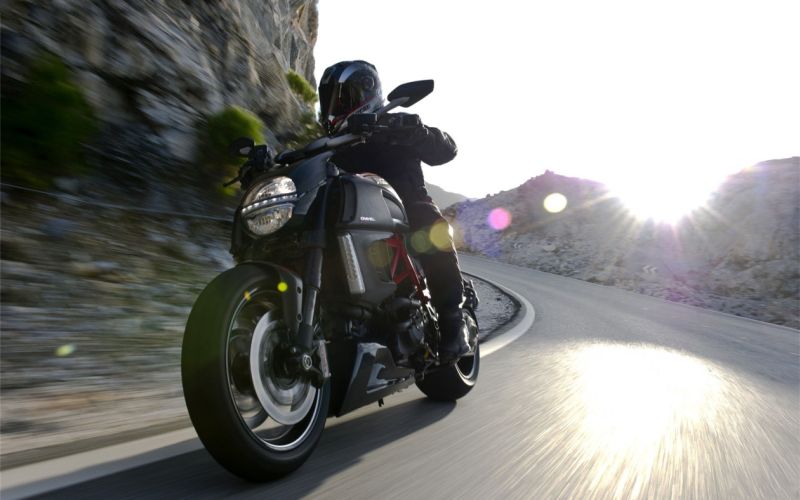 All new motorcycles and scooters that roll in to the market need to feature AHO from April 1st, 2017 onwards.
As if the confusion about BS-III and BS-IV vehicles weren't enough, many two-wheeler owners are now puzzled about the new rule of AHO. So, let's break it down for the uninitiated.
What is it?
Most two-wheeler manufacturers term AHO as All-time Headlight On or Automatic Headlight On system. As the name suggests, new motorcycles and scooters which are sold and registered after April 1st, 2017 need to have the headlights on at all times. Yes, even during the day. So, there'll be a whole bunch of well-meaning passers-by doing that magician-like hand-signals to remind you that the bike's headlight is on.
This is in compliance to a notice issued by the Road and Transport Ministry of India. All new bikes equipped AHO will not have a button to switch on the headlight, since it will always be on, but will only get high-beam and low-beam buttons along with the pass switch.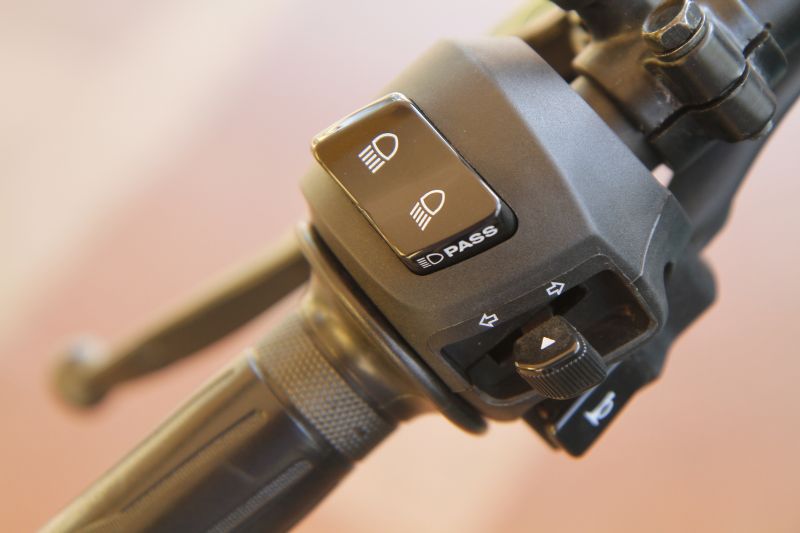 Why do we need AHO?
This is a safety measure initiated by the ministry and is followed in many international countries. The idea behind this is that keeping headlights on throughout the day, even when the sun is nice and bright, makes spotting two-wheelers easier on the road. So, others on the road can see the motorcycle or scooter from a distance. It is also helpful during tricky light conditions during dusk, dawn or in case of sudden clouds casting a shadow.
Is there an alternative?
Many bike manufacturers have also installed DRL (Day-time Running Lights) on their motorcycle headlights as seen on the Bajaj Dominar or the 2017 KTM 390 Duke / RC 390. This is basically a small, but fairly bright strip of light incorporated in the headlight console. This strip remains illuminated even if the headlight isn't switched on, so that the on-coming traffic can clearly see the motorcycle or scooter approaching.
What impact will AHO have on the battery?
To be honest, this will strain two-wheeler batteries a little more, but without hampering the battery in any way. Most modern motorcycles and scooters use advanced battery and alternators system, which can comfortably manage the extra load. This will no way alter fuel economy either. So, no need to sweat.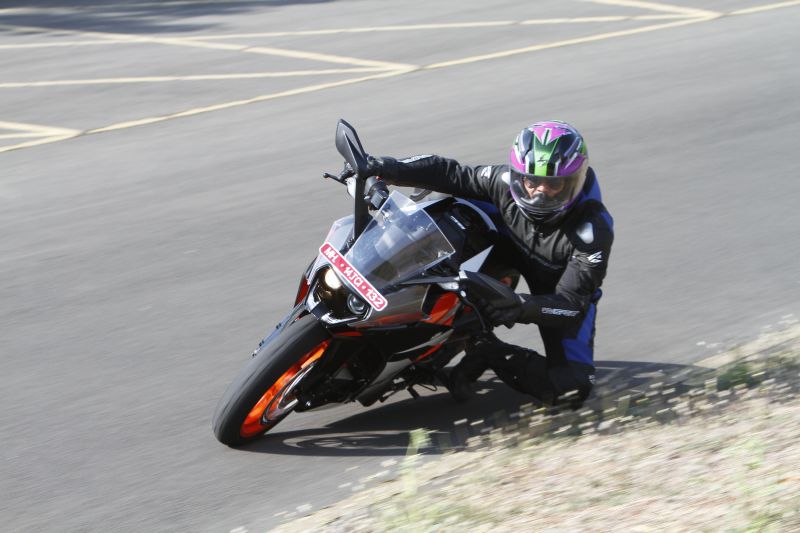 What about AHO on older bikes?
Well, that's going to be strange because now there will be some older bikes and scooters without their headlights on during the day, while newer bikes with AHO will be beaming along with the sun. Since it's a safety feature (as we mentioned above), we recommend all bikes / scooters with strong enough batteries and alternators to also keep the headlights illuminated at all times. No one's forcing you, but do it at least for your safety.
We just feel that the government and the ministry for road and transport should have raised more awareness about this. The only way to implement a safety feature like the AHO is by educating the two-wheeler community. Also, maybe a small request to people to stop doing that magician-like hand gesture.