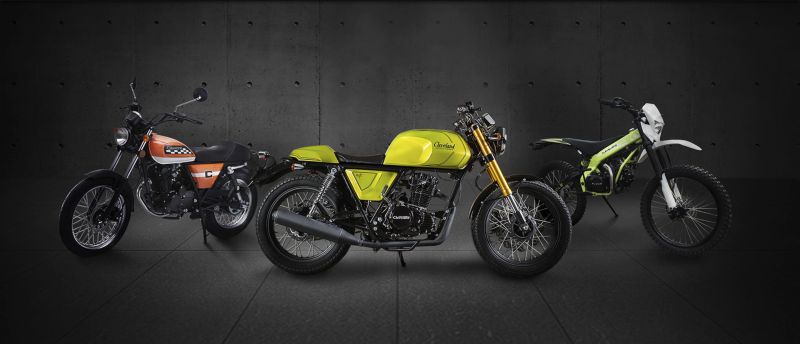 The company specialises in small-to-medium-capacity, attractively-styled urban motorcycles, and hope to make an impression at the upcoming Auto Expo.
Formed in 2009, Cleveland CycleWerks (CCW) is known for building stylished, American-designed urban commuters. They currently boast a presence in 23 countries, and are aspiring to enter the Indian market in the 2018. CCW has joined hands with Laish Madison Motor Werks, who are headquartered in Mumbai, and have a manufacturing facility in Pune to build the motorcycles.
Cleveland CycleWerks boast a wide range of retro-inspired and modern motorcycles, including hardtail choppers, naked street bikes and flat-trackers, powered by a 250-cc air-cooled singles. We don't know which models the company is planning on marketing in India, but you can check out their entire model range at http://clevelandcyclewerks.com.