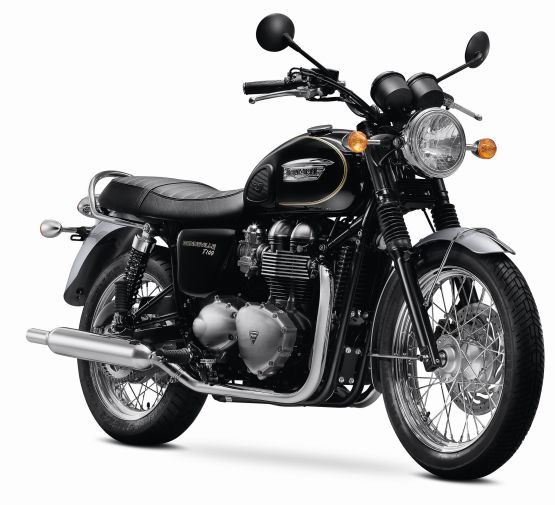 Looks like Triumph take the term 'old is gold' quite seriously. That is exactly why the British motorcycle marquee has unveiled the Bonneville Meriden Edition. This special edition Bonneville is Triumph Motorcycle's homage to its iconic Meriden plant. The motorcycle brand has manufactured motorcycles at the plant in Meriden, UK for four decades, between 1942 and 1982, prior to becoming bankrupt one year later and starting anew in the Hinckley era.
This special edition Bonnie sports a retro theme and the DNA of the 1982 Triumph T140w TSS which was one of the last bikes to get manufactured at the Meriden plant. Finished in elegant black and silver, this special Bonneville also comes with machined accents on the cooling fins, black oil lines and mirrors and a chromed out passenger grab rail. The engine covers are all brushed metal.
Triumph officials have also revealed that this retro-offering will set Triumph and Bonneville enthusiasts back by £7,499 (Rs 7.38 lakh) and that the Bonneville Meriden will be sold in limited numbers only in the UK market.
Story: Sayem Syed