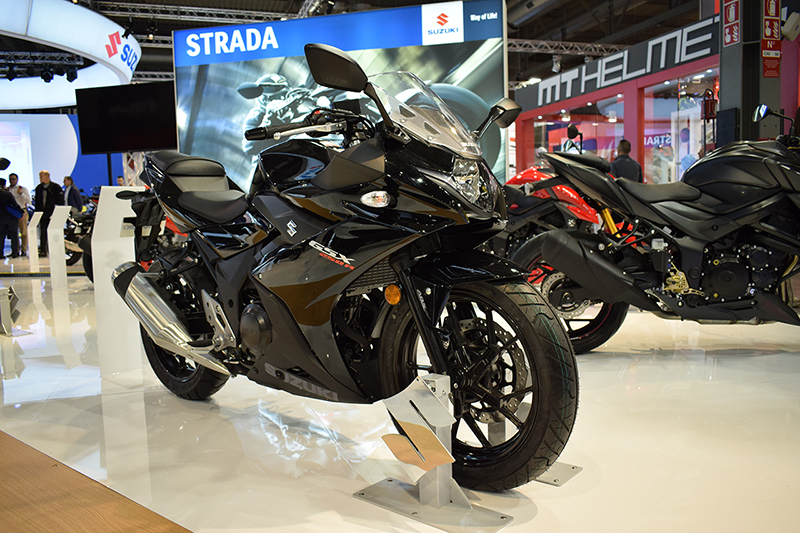 Suzuki have finally announced the price of their much-awaited quarter-litre, twin-cylinder, entry-level sportsbike the GSX250R or Gixxer 250, in the United Kingdom.
At Rs 3.5 lakh (in the UK), this new Suzuki will take on the likes of Kawasaki's Ninja 300 and Yamaha's YZF-R3. Sales are due to start from April in the UK, however, we are more interested in how the bike will be priced in India.
Suzuki haven't revealed any plans about when they will be launching the Gixxer 250 in India however, we expect them to bring the bike to India by the end of the year. As for the price, we believe that pricing will be similar to the UK, which is Rs 3.5 lakh. At this price point the main competition for the Gixxer 250 will be the Yamaha YZF-R3 and the Kawasaki Ninja 300.