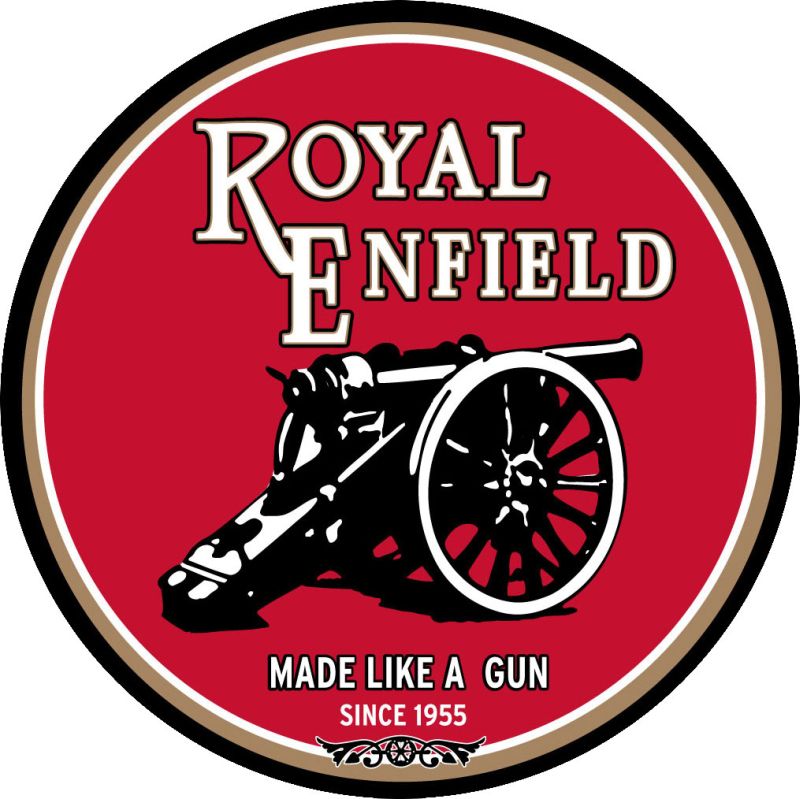 This year looks good for the Indian classic motorcycle brand – Royal Enfield. The company has shown impressive growth in the May-August 2015 quarter.
In the domestic market, Royal Enfield has sold around 41,600 units as compared to the 26,121 units sold in 2014, boasting of a 59% increase in sales. With the company's global expansion plans in place, RE has managed to sell 760 units this year which is a 45.6% growth over the 522 units last year.
Royal Enfield have recorded a combined sale figure of 42,360 units in 2015, as opposed to the 26,643 last year. This is the first time the company has achieved a sales figure of over forty thousand units.
Royal Enfield have also been working hard to promote the brand on a global platform. Last month the company set up a subsidiary outlet in North America and have laid down plans to further expand their base in US,  Indonesia and Colombia.