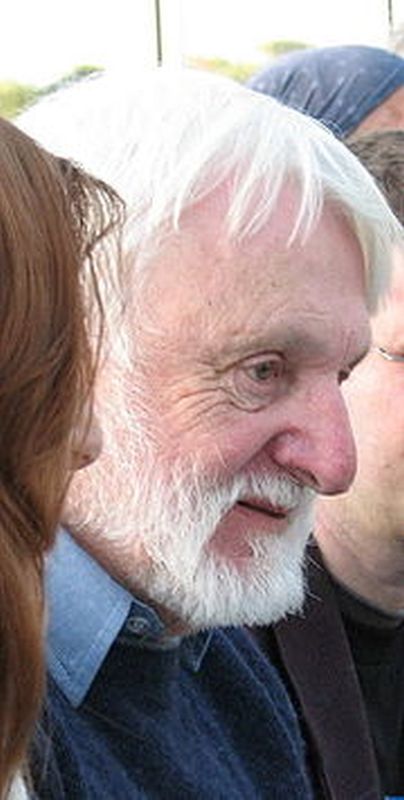 His philosophical bestseller sold millions of copies around the world and achieved a cult following.
It has been announced by the William Morrow publishing house that Robert M. Pirsig passed away at his home in Maine on April 24 at the age of 88. The landmark work Zen and the Art of Motorcycle Maintenance came into being after the author and his son embarked on a 17-day ride from Minnesota to Northern California, accompanied by close friends John and Sylvia Sutherland. The book describes this journey, and the several philosophical discussions between the characters dealing with ethical emotivism, philosophy of science and a concept that the author calls the Metaphysics of Quality.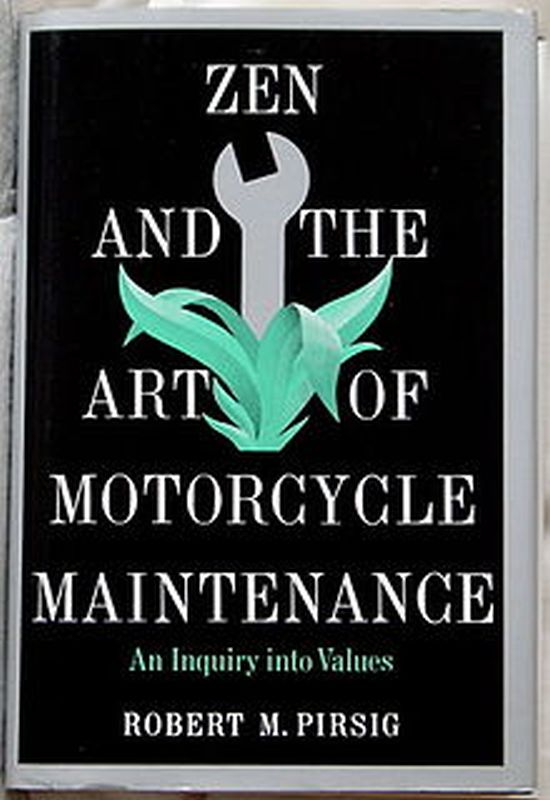 Although, by the author's own admission, this book deals with neither orthodox Zen Buddhism nor motorcycle maintenance, he has used the example of learning to diagnose and repair problems with his bike as an analogy for the use of rational problem-solving skills. Pirsig's work has been considered the simplest and most comprehensive way of understanding reality, and is also in part an ode to the motorcycle, and how travelling on a bike allows one to be completely immersed in the world around, as opposed to observing the world go by through a car window.
Image source: Wikipedia