Images from what appear to be a patent filing for a new Ather Energy electric scooter have surfaced online.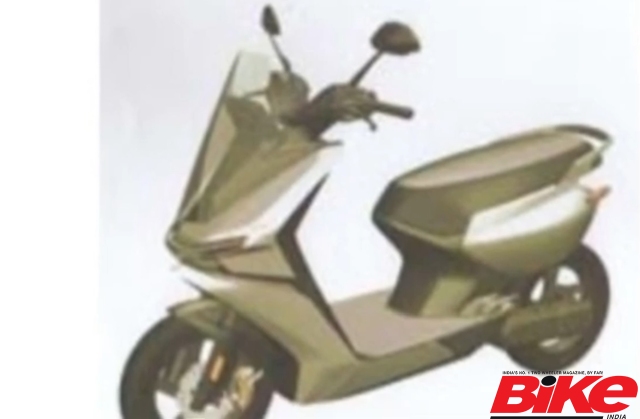 The new design resembles that of a maxi-scooter and word on the street is that this may very well be Ather's most accessible product yet.
The styling for the new Ather Energy electric scooter places it in the same region as the Suzuki Burgman Street 125 and the Aprilia SXR range and, considering that the former is expected to launch an all-electric model soon, it could be a direct competitor, too. From the pictures, it looks like this scooter will have more relaxed ergonomics as compared to the sporty Ather 450X. The chassis is unexpectedly divergent from what we have seen so far from Ather. It is a more conventional design, if we may say so ourselves, and seems to be equipped with similar fare in terms of componentry when compared with the competition.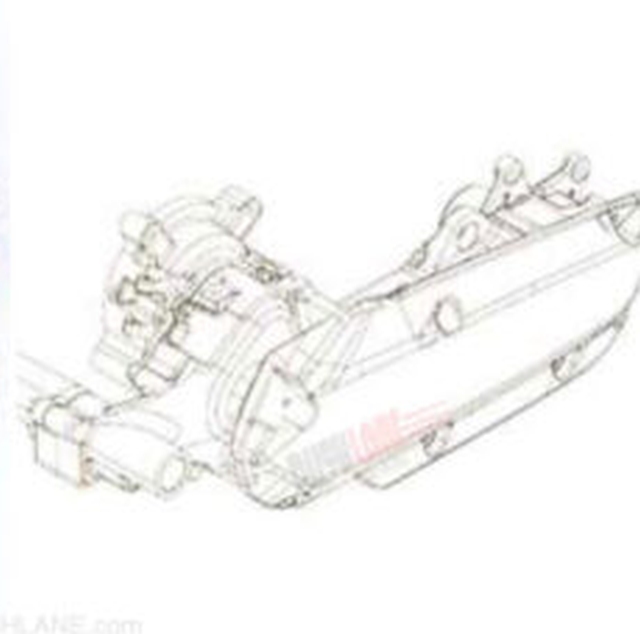 While there is no way to be sure about the powertrain yet, we hope Ather continue to stick to their frame-mounted, belt-driven setup instead of going for a hub motor. The juice will certainly come from Ather's tried-and-tested, state-of-the-art battery packs that currently power the 450 range. However, it has to be noted that competition in the EV space are looking at a battery-swapping model to counter Ather's fast-charging network – the Ather Grid – so we cannot rule out that possibility just yet.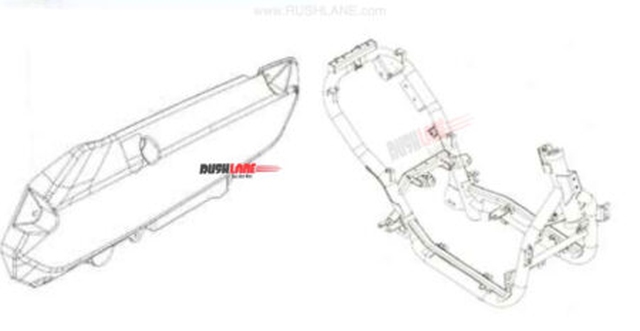 Regardless of what it may or may not have, the new scooter will certainly reap the benefits of the ever-growing Ather Grid and the over-the-air updates model that the manufacturer has now perfected. Of course, to capture a huge share of the market, we will have to wait and see just how this EV manufacturer prices the product and if it will come with tempting lease and financing options as available for their current line-up.
Also read: Ather Plant Visit
Story: Joshua Varghese