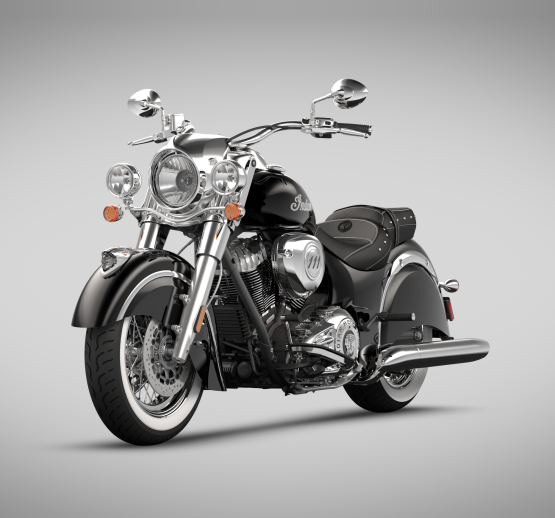 One of the worlds oldest motorcycle manufacturers – Indian, has always been associated with two core attributes: retro charm and rich heritage. With classic motorcycle manufacturers like Indian who have carved out a niche for themselves in the global market today, an emotional approach to an advert is quite arguably the best way to sell their bikes.
The reason why this new Indian advertisement is so eye-catching and moving is because it throws light upon the passion for retro motorcycles. So, since heritage plays such a huge role in marketing classic bikes, it was only natural for the makers of this advertisement to put individuals and stories from the past into the spotlight.
This ad focuses your attention on the die-hard Indian motorcycle fanatic – Lonnie Hannah narrating the tale of his father working in a bike shop to afford parts one at a time and finally assembling an Indian Warrior. It is all about that passion which binds hardcore motorcyclists all over the world. So have a look at this beautiful advertisement for yourself and be mesmerized.
You can also read our exclusive first ride of the 2014 Indian Chieftain in our Bike India March issue, which is on stands now.
Story: Sayem Parvez Syed