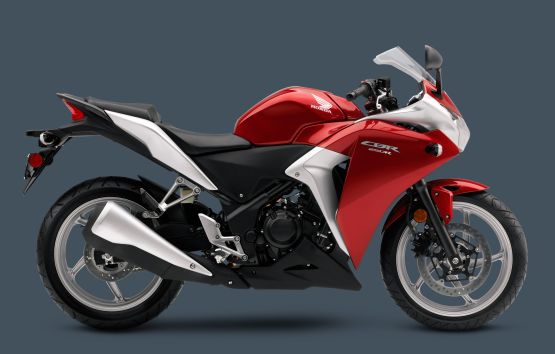 Honda Motorcycle and Scooter India (HMSI) recently announced its association with Tour de India (TDI) 2013, organised by ID Sports and claimed to be the biggest cycling race in the country. HMSI's CBR 250R has been selected as the official lead bike for the Tour de India 2013 races, scheduled for 15th, 17th and 22nd December 2013 in Mumbai, Jaipur and Delhi respectively.
The Tour de India is claimed to be India's first and largest international cycling event aiming at the promotion of cycling as a sport in India. Actor John Abraham has been signed on as the face of Tour de India for the next three years.
By associating with Tour de India 2013, HMSI hopes to connect with the youth and urban affluent population of the country. Speaking about the association, YS Guleria, VP – Sales & Marketing, HMSI, commented that the company was proud to be associated with Tour de India, as it would connect with the youth and encourage them to adopt cycling as a part of their regular sporting culture. The company hoped that the CBR250R – as one of India's most awarded sports bikes – would complement young racing enthusiasts who were participating in Tour de India 2013.
Story: Gaurav Nagpal