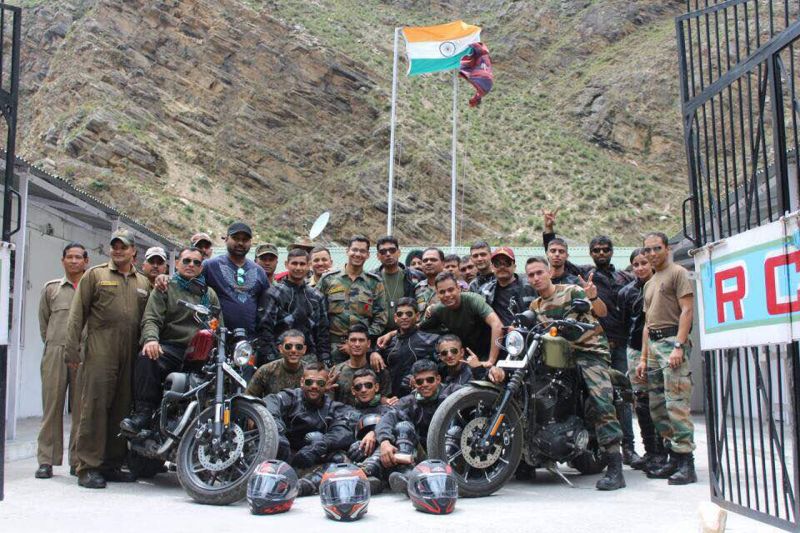 Harley-Davidson offered an adventure of a lifetime of a different kind for cadets and officers of the Indian Military Academy (IMA): a ride to Mana Pass on the India-Tibet border.
Harley-Davidson motorcycles have always stood for self-expression and passion, and offering a slice of the motorcycle adventure pie to cadets and officers of the IMA was one way of having them fulfil their dreams of personal freedom. The ride kicked off from the base at the IMA in Dehradun, where 12 IMA cadets and five officers from the Indian Army. These riders rode through to the Mana Pass in Uttarakhand, one of the highest motorable passes in the world.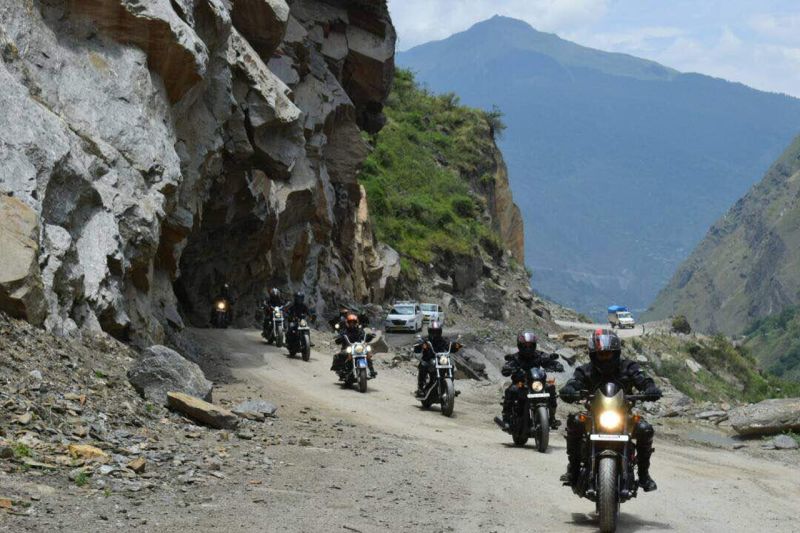 Harley-Davidson gave this troupe an opportunity to explore the extreme surroundings of the Indo-China border. Cutting through the Himalayas on the border of India and Tibet, Mana Pass, at an altitude of 18,192 feet above sea level provided quite a spectacle as much as it was an adventure. The aim of this ride was to fuel an interest in motorcycling among cadets and officers. Harley-Davidson and IMA are known for their spirit of camaraderie and, with this ride, both institutions took on the charge to further the oneness and companionship.
Story: Richie Fernandes