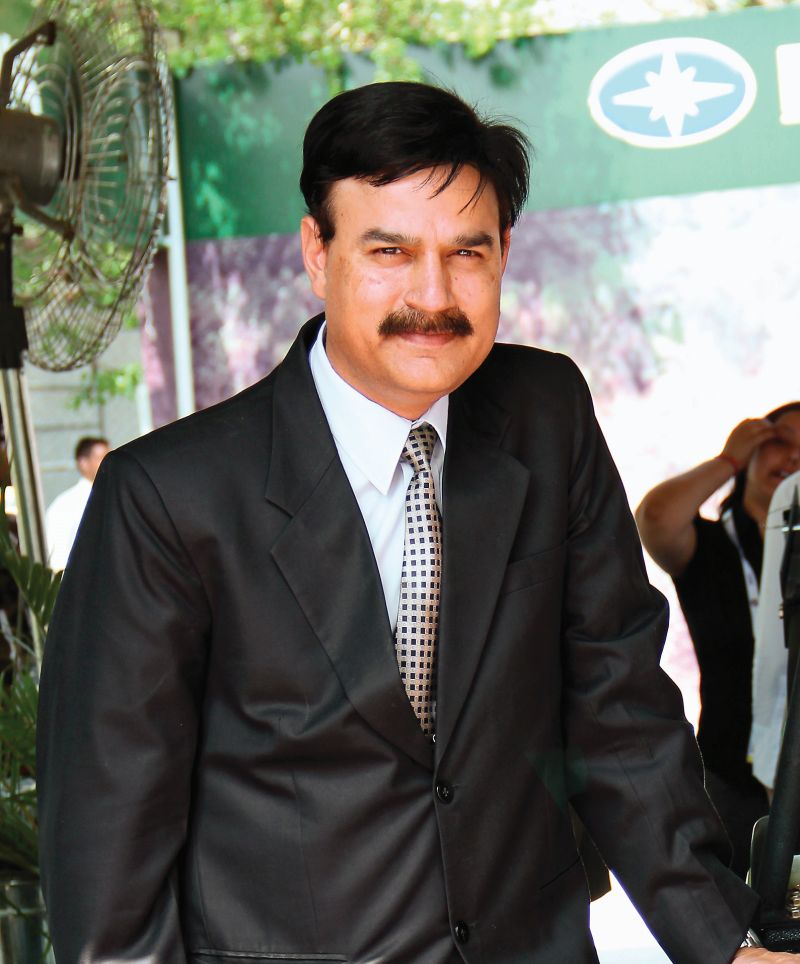 Pankaj Dubey is the new CEO at Eicher Polaris
Eicher Polaris Pvt Ltd (EPPL) is a 50:50 joint venture between Eicher Motors Ltd and Polaris Industries Inc. They signed the deal back in July 2012. Both these companies bring their respective expertise to the table with the confidence of being backed by an investment of Rs 350 crore. Their primary focus will be to roll out personal utility vehicles for the independent businessmen across various emerging markets. Their R&D facility is currently located in Kukas, near Jaipur and their headquarters are in Gurgaon, Haryana.
Pankaj Dubey has been appointed as the new CEO of the joint venture with effect from November 3, 2016. He has a postgraduate degree in Business Management from MONIRBA, University of Allahabad. He is also qualified in Program on Leading and Managing from the Indian Institute of Management, Kolkata.
Before joining Polaris, he has worked for some of the top automobile companies in India like Yamaha India Pvt Ltd, LML, and Hero in addition to other reputed companies. Radesh C Verma is the man who will be handing over the responsibility to Pankaj Dubey. Radesh has been a part of Eicher Polaris Pvt Ltd since its inception and has been crucial in the commercialization of Multix.