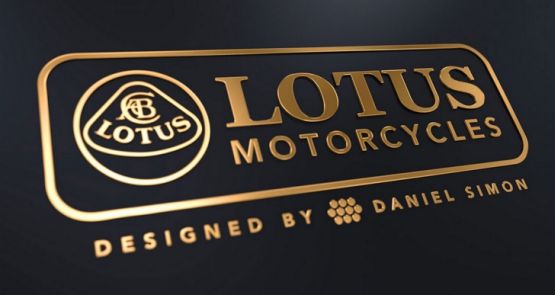 If you will recall we were the first to break the news about the Lotus C-01 motorcycle last year and as we asserted then, it will create a new niche of luxury motorcycles in the global market. It's about half a year since Lotus announced they were working to have their first motorcycle ready, and that it was to be a hyper bike.
Sources associated with the team at Lotus have unveiled that the C-01 will be powered by a monstorus v-twin mill, capable of producing a mind-boggling 200PS. Lotus have not yet disclosed the engine makers and the UK-based company are keeping it a secret, there are rumors that KTM or Ducati might just source their engine to Lotus, our guess is as good as yours.
What is even more appealing is the news that Lotus have already started vigourous tests of two prototypes of the C-01, one with a full carbon fiber fairing and one naked. Stay tuned for more about this awesome hyperbike.
Story: Sayem Parvez Syed