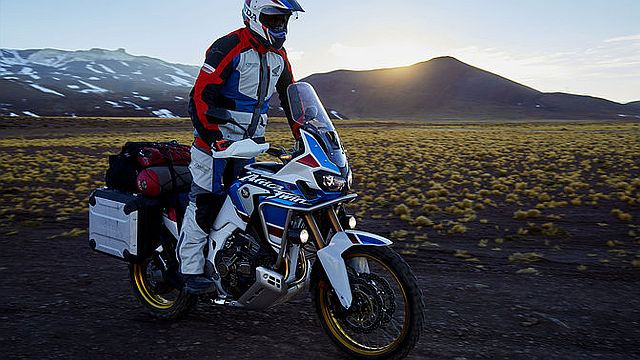 Honda Motorcycles and Scooters India have launched the 'Honda Joy Club', a first in the Indian two-wheeler industry with great benefits. It is a new digital loyalty program by Honda where the company allows customers to accumulate points and redeem them within the Honda or with exterior partners.
New customers can avail Honda's Joy Club membership free while existing customer can join with a Rs 299 membership fee, an offer available until the 30th of November. A customer may receive a number of discounts on spare parts, accessories, and labour charges with no upper limit cap on service bills. In addition, the Japanese manufacturer also offers three free vehicle washes and a free vehicle pick-and-drop service offer.
The Honda Joy Club, as mentioned before, also has offers with partners from different sectors. Discount offers vary from hospitality and travel to healthcare, entertainment and insurance services. Discounts and offers on brands like Yatra, Book-My-Show, TataSky, Swiggy, and more are available. Honda's customers may buy IFFCO Kisan samadhan services as well.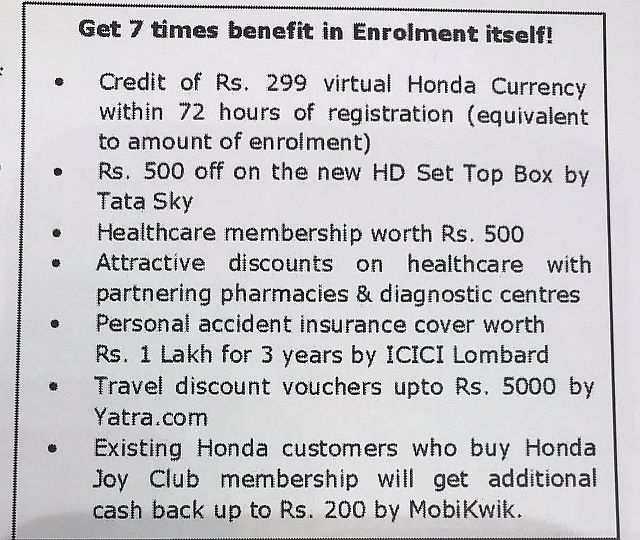 Minoru Kato – President and CEO, Honda Motorcycle & Scooter India said, "Serving such a large base of customers and delighting them with our products and services is critical as Honda aims to be No. 1 in customer satisfaction. We are proud to introduce Honda Joy Club loyalty program in India! Joy Club is truly unprecedented in its concept, unparalleled in its scale and unmatched in the rewards for our 39 million customers of Honda family which is further growing at a fast pace. Our customers will now experience more Joy every time they engage with brand Honda."
Yadvinder Singh Guleria – Senior Vice President, Sales and Marketing, Honda Motorcycle & Scooter added, "Honda Joy Club is a loyalty program like none other. It's the first time that a 100% digital loyalty program is empowering customers with choice. Now Honda customers enrolling on Joy Club program can Earn virtual Honda currency at both purchase and subsequently every service visit too. What is most unique is that powered by Honda's multiple alliances across different sectors, customers can now redeem their reward points both within and outside Honda. Entering the festival season with a bang, Honda is gifting Joy Club membership free of cost to all our new customers till November 30, 2018."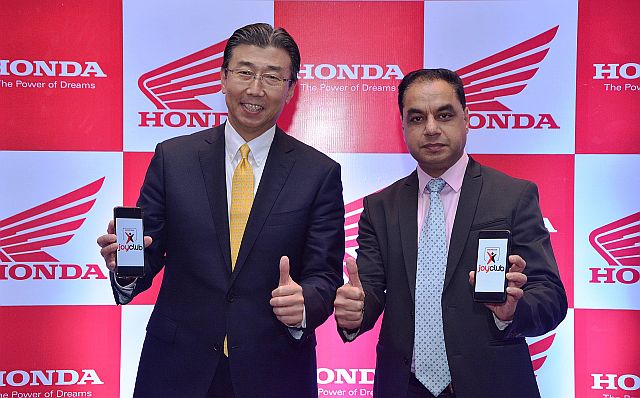 Honda has a diverse range and customer base in their motorcycle and scooter profile and the company offers enrolment into the Joy Club from vehicles with engine capacities of 110-cc all the way to 1,800-cc. Registration for the club is offered online as well as at a dealership. There is an app available too, and yes it is both iOS and Android-friendly like most things in our lives today.
What Honda has done is take a huge step in customer satisfaction. We imagine that other manufacturer might take note and follow suit with their own concepts. Either way, it works quite well for customers and no one is complaining about that.
Story: Zal Cursetji