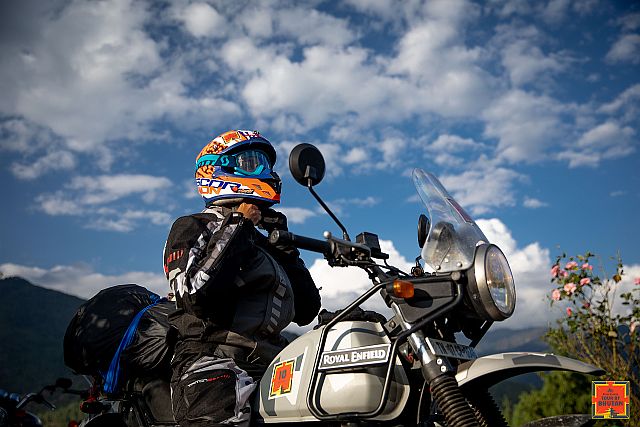 Smooth tarmac draped around stunning mountains, off-roading in picturesque valleys, great company, and a motorcycle as your companion. This was what the Land of the Thunder Dragon offered.
Story: Zal Cursetji
Photography: Royal Enfield
I truly believe that there is no better way to explore, experience, and enjoy a journey than when it is done on a motorcycle. Towards the end of September, I got an opportunity to be part of an experience few ever opt for or are able to. The ride in question was Royal Enfield's Tour of Bhutan 2018. It is very difficult to write about an experience that at times cannot be explained. I will try, though, to best put euphoric emotions into mere written language.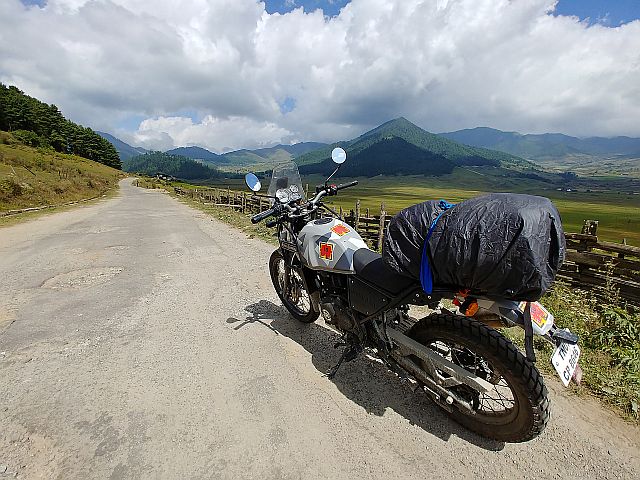 Bhutan, Land of the Thunder Dragon, is a country that stuns you into silence with its beauty. Throw in the superbly smooth tarmac, with about 10 curves per kilometre, and you end up with any motorcycle fan lifting their lower jaw off the floor, albeit with excited puppy eyes. It is "something to write home about".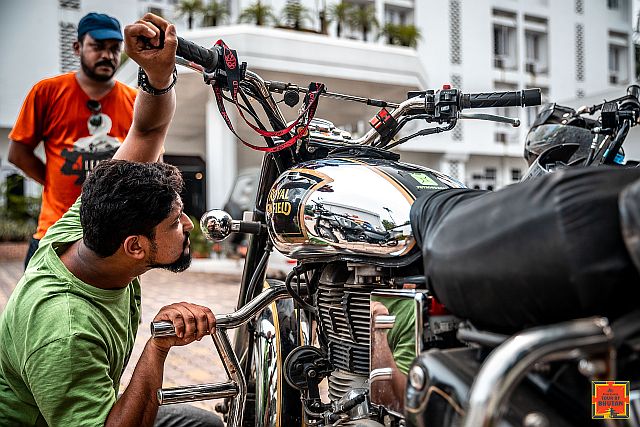 The ride was flagged off in Siliguri, West Bengal, where all the participants had arrived a day earlier for a busy schedule of getting their bikes, riding gear, and documentation checked, cleared, and set up for the trip. This was followed by a session of first-aid training for everyone, participants and organisers alike. The participants were Royal Enfield owners from all over the country and there was quite a turnout, too. As many as 25 owners, four of whom had their better halves occupying the pillion seat, two Royal Enfield organisers, and three media personnel. In all, there were 30 motorcycles and four support cars. The support cars were numbered and had specific jobs. Number one was the luggage vehicle that left an hour before the group every day, number two was the medical vehicle with a doctor and medicines, number three had the official Royal Enfield media and local Bhutanese delegates, and number four was the final sweep vehicle (last car in the motorcade) and also the vehicle of the main mechanic.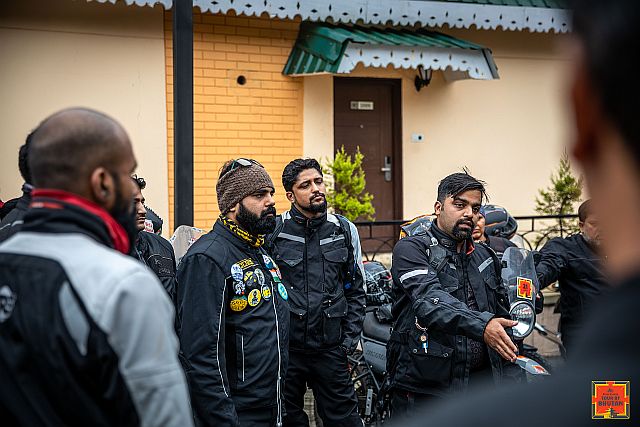 Each day generally started at the same time, 6.00 am for luggage loading, followed by breakfast and ride out by 7.00–7.30 am. En route was a number of re-group points, their number depending on the distance between destinations but mostly between two and three per journey. Distances were not marathon-like, the average being about 150 km, some shorter and some longer.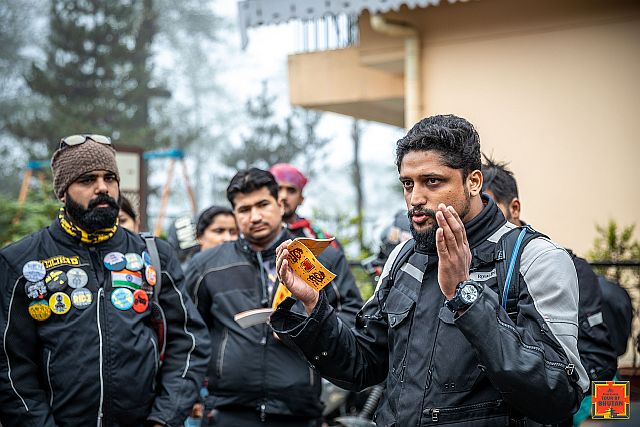 The motorcycle I was given for the event was the Royal Enfield Himalayan Sleet, a special-edition model which comes with an explorer kit; however, the bike I rode was more like a standard Himalayan. No complaint, though. The bike has a 411-cc, single-cylinder engine making 24.8 PS with a hearty 32 Nm of torque. It is a heavy bike but well-balanced and even though the power output may seem a bit mellow, the Himalayan ate up the twisties really well and when the road got a bit "pimply" or off-roading called, it truly came into its own due to its adventure-tourer nature.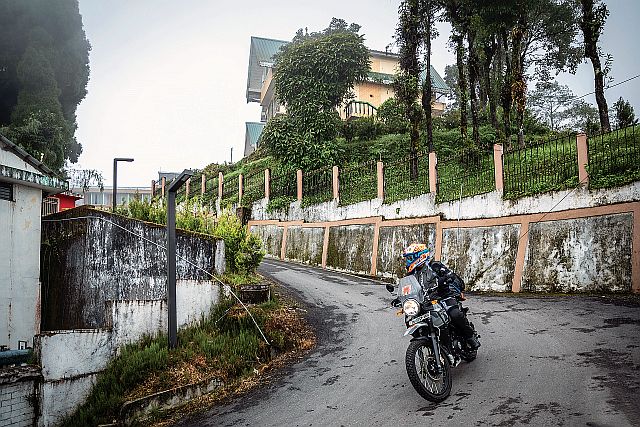 Siliguri–Darjeeling–Phuentsholing
We left Siliguri after the official flag-off at 7.00 am. This was a journey of 63 km which, though short in distance, was very pleasurable on the twisties up to the town famous for its superb tea. We stayed closer to Ghum where the UNESCO World Heritage Site, Darjeeling Himalayan Railway, passes. Its elevation at 2,200 metres officially makes it the highest railway station in the world.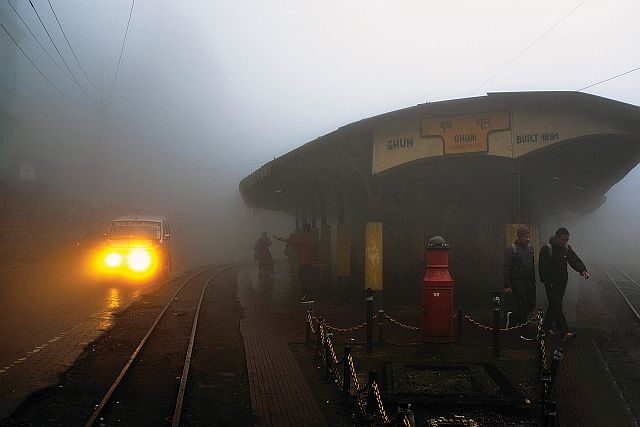 After an early start, we were on our way to the border town of Phuentsholing. The journey there had its ups and downs. Starting with a beautiful mountain road through dense and beautiful forests to the searing heat and navigating some extremely aggressive heavy vehicles once we got on to the main highway. We arrived at the border through an annoying traffic jam and just up ahead was the entrance gate to the country of the Thunder Dragon, Bhutan.
Passing through the gate was like entering a vortex. There were no horns being blown for no reason, lane discipline seemed to exist, the roadside was fairly clean, and the people there seemed to be using those weird lines we see painted on the road at our intersections. The word for it, I believe, is "zebra crossings". A pedestrian approaches one and vehicles stop, allowing them to cross over. A good system. We left late the next day as foreign nationals must get registered and acquire the requisite permissions.