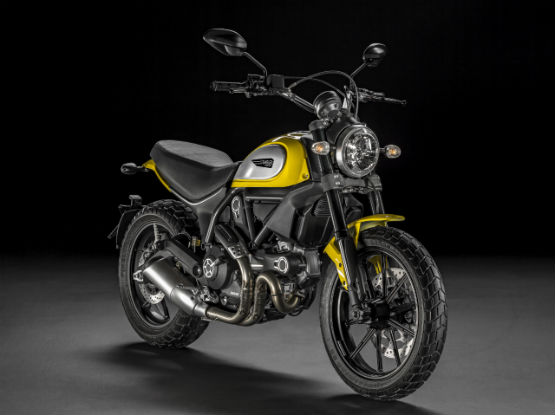 The first day of the INTERMOT show at Cologne, Germany ended on a particularly high note as Ducati took the covers off its new line. The Scrambler brand, freshly reinvented was put up for display at the end of the first day of the show. Over 50 years after the iconic Scrambler first broke cover, the Italian marque has now rebooted the legend, and come up with four interpretations of the bike, each bringing a unique attribute of the Scrambler spirit to the fore.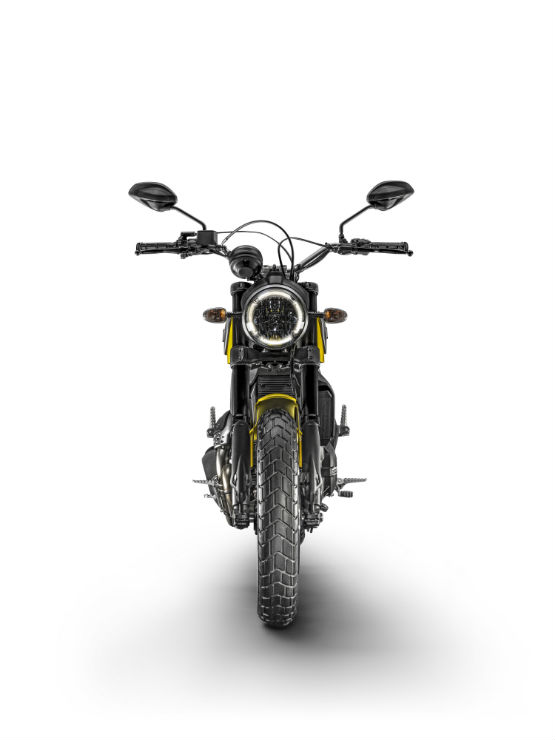 Although, just because the bike is inspired by an antiquated design, that doesn't mean it doesn't get any of today's cutting edge technology. All four versions of the Scrambler are powered by a two-valve L-twin, oil and air-cooled engine with a 803 cc displacement. A steel frame and tank combined with aluminium engine covers and rear swingarm mean the structure of the Scrambler line has been treated with modern materials to make it as durable and light as possible. The bike also features contemporary LED lights in the rounded head unit (a throwback to its heritage) with rear LEDs to match, and an LCD instrumentation, adding more present-day experiences to this classic.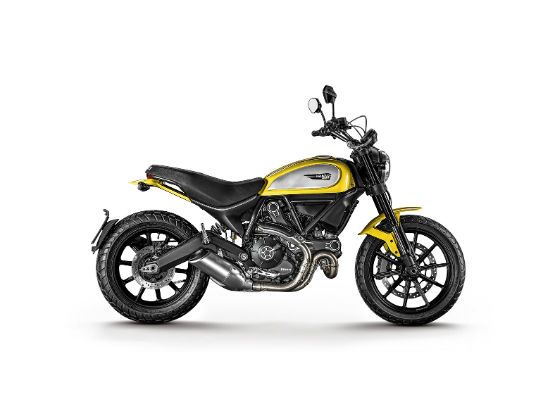 The Icon variant, liveried in yellow and red is joined by track focused Full Throttle, painted in black with yellow highlights. These two are joined by the Urban Enduro, wearing a 'wild green' paint scheme and made for those who don't just commute in urban areas, but also look to explore the rough paths of the countryside. Lastly, the orange and white Classic that pays homage to the scramblers of the 70s era. These bikes are tweaked both visually and in terms of performance to allow buyers to indulge in a scrambler that is best suitable to their needs.
Expect to see the Scrambler in showrooms by January end 2015, with the Icon to be the first of the four to be made available for purchase.
Story: Harket Suchde