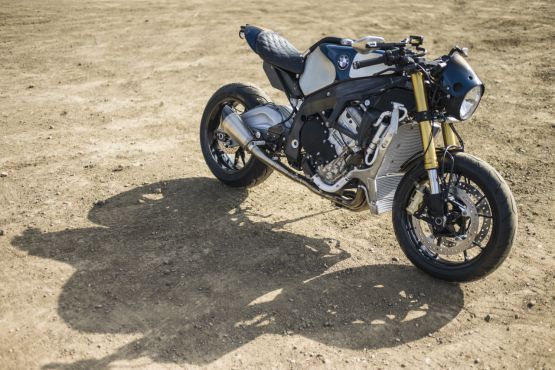 England-born actor and current Hollywood heartthrob Orlando Bloom is pretty much a household name. His highlight reel includes roles such as that of the enigmatic elf – Legolas in epic fantasy trilogies the Lord of the Rings and The Hobbit, mild-mannered blacksmith turned swashbuckling pirate Will Turner in the Pirates of the Caribbean franchise, and Paris, the younger of Trojan princes and illegitimate lover of Helen – Queen of Sparta in the movie Troy and many, many more.
Some might even recognise him as the former husband of Australian supermodel Miranda Kerr. Very few though will know that he is a practicing Buddhist. Fewer still will know that he has an Indian connect – his Mom, though British, was born in Calcutta (now Kolkata). And another lesser known fact about Orlando is that like us – the members of the Bike India community, he too is crazy about bikes.
Don't believe us? Well we've got conclusive proof because below is a video where he talks about his love for bikes, how riding makes him feel, his friendship with legendary California based custom house Deus Ex Machina's Michael "Woolie" Woolaway, and of course this brand new custom BMW S1000R called '4CYL' that they built together.
It's also gratifying to see that Bloom took care to wear protective gear while riding. And I have to say that even though the topic is highly subjective, the bike sure does look (and sound!) good.