RR Global's EV brand BGauss have launched two new products for India, namely the A2 and the B8 with a starting price of Rs 52,500.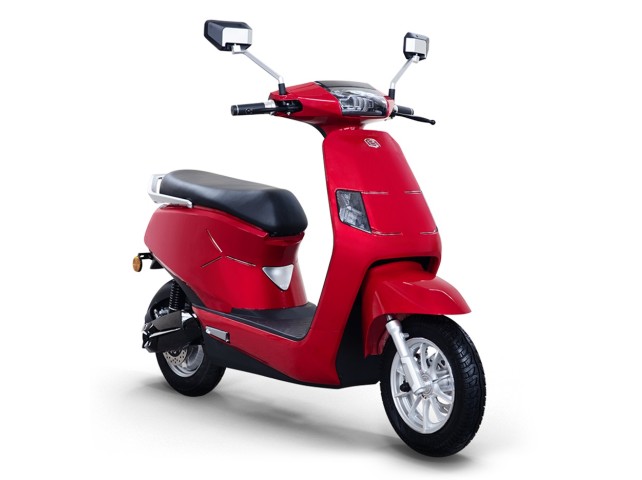 These two models are spread across five variants in both low- and high-speed segments. BGauss further announced that sales will begin from the first week of August. For now, these electric scooters can be booked on the company's website at a minimal booking amount of Rs 3, 000. The range of the BGAUSS B8 and BGAUSS A2 electric scooters will initially be available in cities like Pune, Navi Mumbai, Chennai, Hyderabad and Bengaluru.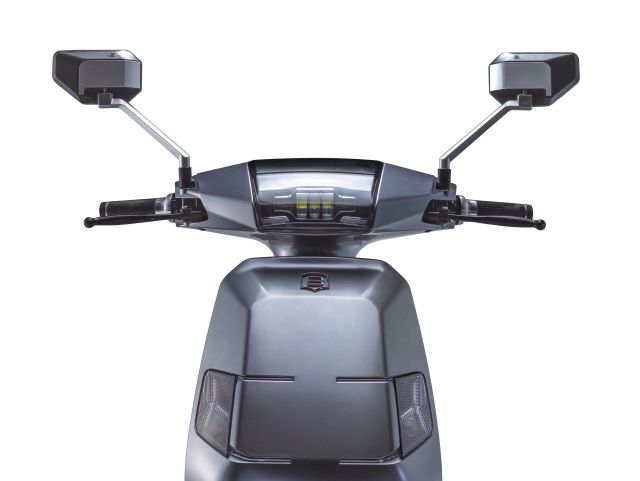 The B8 is the more premium electric scooter model and will be offered with a choice of either lead-acid or lithium-ion battery. B8 with lead-acid battery is priced at Rs 62,999; the one with Lithium-ion battery pack costs Rs 82,999; while the range-topping LI Tech will be available for Rs 88,999. The former is expected to return as much as 78 km per charge while the latter is likely to return 70 km per charge. The lead-acid battery takes seven to eight hours to recharge completely while the lithium-ion reaches full charge within three hours. A 1.9-kW (2.58 hp) hub-mounted Bosch motor handles propulsion duties and takes the scooter to a top speed of 50 km/h. The lithium-ion B8 comes with Bluetooth features that includes navigation assist, ride metrics, remote diagnostics, live tracking, geo-fencing and full charge alerts. All the variants will be available in four colours: blue, white, red and grey. (Also Read: Gemopai Miso Launched in India)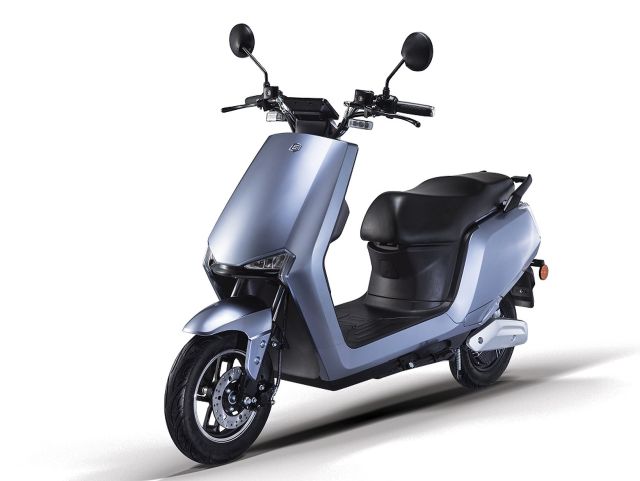 The A2 will also have both lead-acid and lithium-ion variants with a top speed of 25 km/h and a range of 110 km. The lead-acid variant draws motive force from a compact 0.25-kW (0.34 hp) hub-mounted motor. The lead-acid battery in the A2 also takes seven to eight hours to charge completely while the lithium-ion battery achieves the same in two hours and 15 minutes. The A2 will be available in three colours: blue, white and grey, and priced at Rs 52,499 for the lead-acid version, while the Lithium-ion version costs Rs 67,999.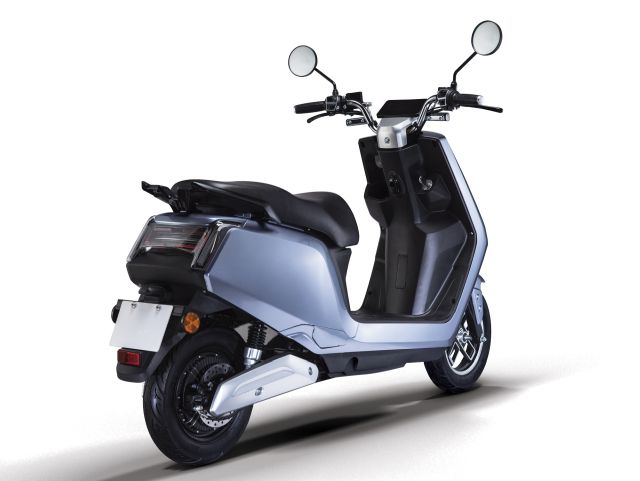 BGAUSS offers features like removable battery, anti-theft alarm, anti-theft motor locking, LED Instrumental panel, multi-coloured digital display, DRL's, keyless start, find your scooter, centralized seat Lock, USB charging, Reverse Assist, side stand sensor and three riding modes which include Low, Mid, High.
Story: Joshua Varghese
Also Read: Ather Energy to Offer Exchange Schemes for Combustion Engine Two-wheelers