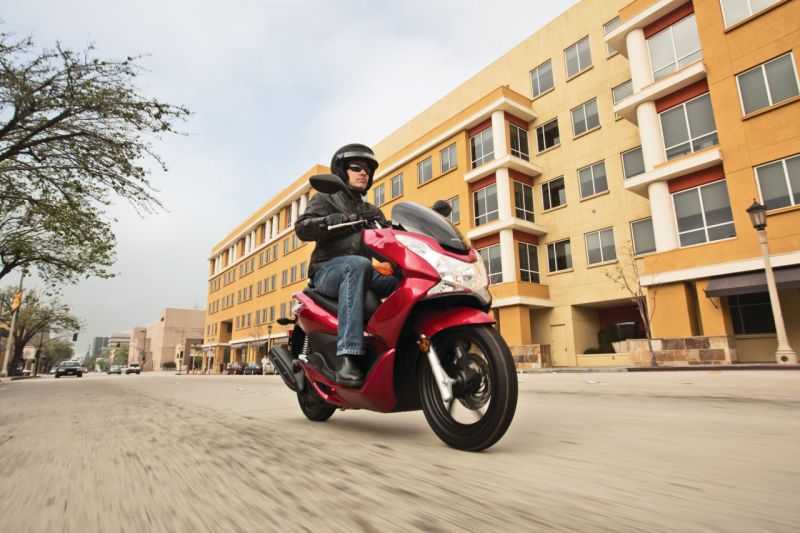 Slew of vehicles will include four brand new scooter and motorcycle models which will be launched in India in the coming 12 months.

During his first media interaction after being appointed the new President and CEO of Honda Motorcycle & Scooter India (HMSI), Minoru Kato made several announcements and shed some light on the company's future business strategy.
One of the biggest announcement was the company's all-time high sales target of 60 lakh units for FY 2017-18. In the current financial year (FY 2016-17) HMSI managed to sell 50 lakh two-wheelers. To meet the new sales target, all four of Honda's two-wheeler plants will have a production capacity of 6.4 million (64 lakh) units.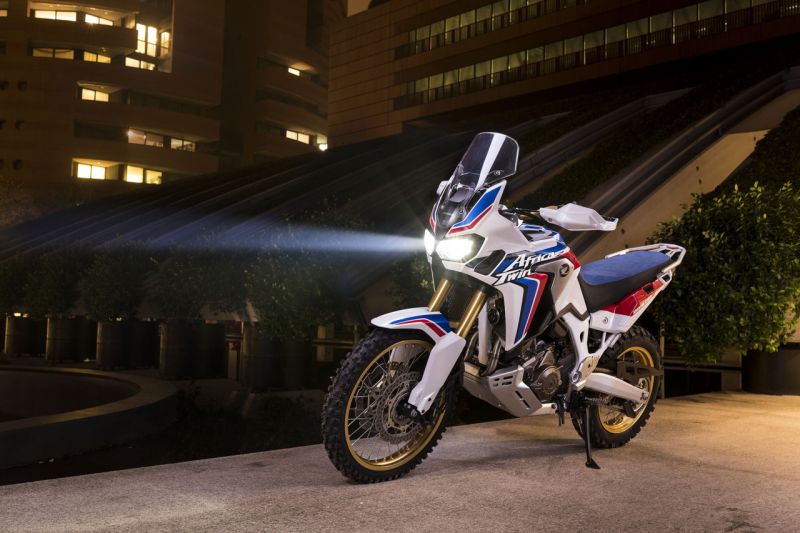 Like most Japanese brands, Honda is usually tight-lipped about their upcoming products. But Kato has confirmed that HMSI will be introducing four completely new models in FY 2017-18 in both scooter and motorcycle segments. The first of these will be the much awaited Honda Africa Twin, since Honda have started trial assembly of the dual-purpose adventure tourer in India. Apart from this, the two-wheeler manufacturer will be launching two more automatic scooters. At the moment, there's no clarity on the fourth product, which is likely to be a motorcycle.
Talking about the company's Make-in-India initiative, Minoru Kato said, "In 2016, Honda 2Wheelers India became the Number One contributor to Honda's global two-wheeler business. Today, the Indian market is at the cusp of its biggest ever paradigm shift. The BS-VI norms which are set to become enforceable by 2020 will make India quality match world's most stringent quality standards. Honda's vision is to build exponentially over our solid foundation and 'to become a company that not only Indian but also Asian society and customers expect to exist'. Our new business direction is to be leading in India and the world."