Diego Arioli, KTM Head of Product Marketing
"We wanted to give an easy entry into the KTM Adventure world so we thought about simplifying the engine, with a smooth delivery and a lot of torque, especially at lower and middle RPM. We also lowered the seat height to 850 mm and made the bike lighter by five kilos [compared to the 1190], so all of these together should make the experience easier for anybody getting on an Adventure for the first time.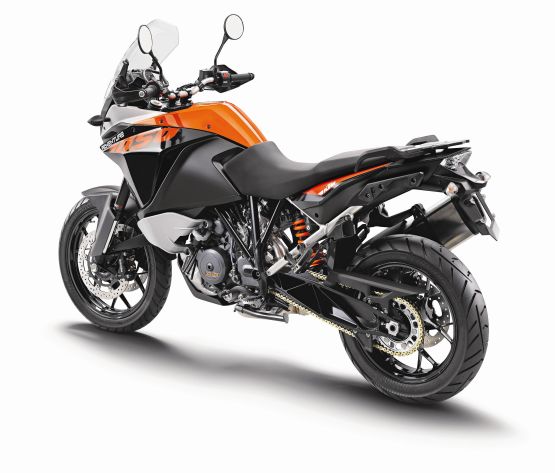 "I think the 1050 will attract two main types of customer. From one side, young riders with an A2 licence, starting to discover what it is to ride in enduro motorcycle. And also older riders, aged 50 or so, who are used to lower performing bikes. There is quite a population of motorcyclists who are wary of 150 PS, and believe 100 PS is a more than decent value. I think those chaps could be attracted by this bike.
"We chose 1,050-cc capacity because we were starting from the 1190 engine so we could reduce the bore and stroke, but that doesn't physically reduce the size of the engine so it wouldn't have given a big advantage to make the engine even smaller in capacity. But the mid-capacity adventure class is really interesting in terms of market size, in Europe especially. It's definitely our target in the mid-term to enter this segment.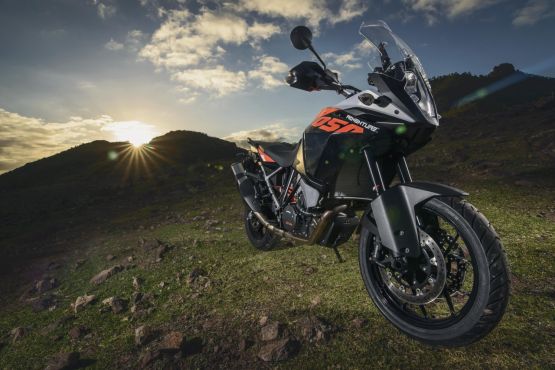 "Our president [Stefan Pierer] has already announced that the engine will be a twin, larger than our LC4 [690 cc] and below 1,000 cc. It's a project that we've started. We will take some years to get there – of course, we want to do it properly – but very soon some tests will start."